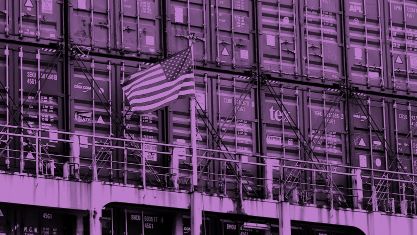 Globalization, the process of increased economic integration across different countries and regions, has been a major force in the world economy for decades. In recent years, however, we have seen a shift away from globalization toward more protectionist policies. This is due to various factors such as rising inequality and concerns over immigration.
As a result of this shift, trade barriers have been erected between countries, which have had an impact on businesses and consumers alike. Companies are now having to adjust their strategies in order to remain competitive while consumers may find themselves paying higher prices for goods they used to be able to get at lower costs through globalized markets.
It's not all bad news though; some industries such as technology are still benefiting from globalization with companies taking advantage of new opportunities created by technological advancements that allow them access to previously untapped markets around the world.
Ultimately it appears that globalization is no longer viewed as an unquestioned benefit but rather something that needs careful consideration when deciding how best to approach international relations.