The Mysterious Tally: Government Struggles to Track the Unseen Victims of Self-Driving Cars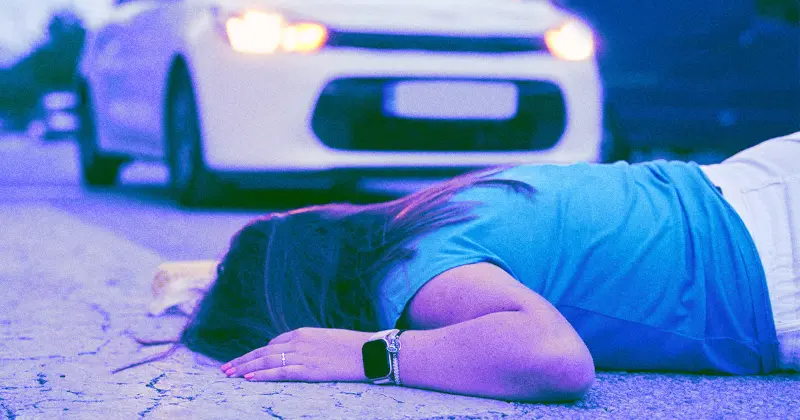 In a surprising turn of events, it has come to light that the federal government has no concrete data on the number of pedestrians who have been involved in accidents with self-driving cars. Recently uncovered documents have revealed this alarming information, raising concerns about the lack of oversight and regulation in the autonomous vehicle industry.
The revelation that the government is unaware of the extent of pedestrian accidents involving self-driving cars is a cause for concern. With the increasing prevalence of autonomous vehicles on our roads, it is imperative that safety measures and regulations are in place to protect both drivers and pedestrians. The absence of accurate data hampers the government's ability to address any potential issues and implement appropriate measures to ensure public safety.
This lack of information underscores the need for greater transparency and accountability from companies developing self-driving technology. It is crucial that these companies work closely with the government to track and report any accidents involving their autonomous vehicles. By doing so, they can help identify patterns, improve safety protocols, and ultimately prevent future accidents.
As the industry continues to evolve, it is imperative that the government takes a proactive approach in monitoring and regulating self-driving cars. This includes establishing clear guidelines for reporting accidents and collecting data to accurately assess the impact of autonomous vehicles on public safety. Only through collaboration between the government and the autonomous vehicle industry can we ensure the safe integration of self-driving cars into our daily lives.
Read more at Futurism