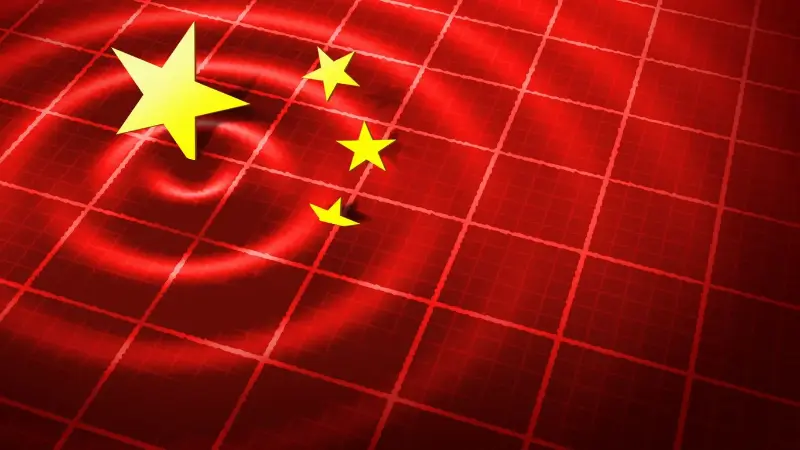 China's economic woes have raised concerns about the potential impact on global markets, particularly in terms of inflation. As the world's second-largest economy teeters on the brink of deflation, there are growing fears that this could have a ripple effect on other major economies, including the United States. While some may view this as a negative development, there is a silver lining: China's economic struggles may help lower U.S. inflation.
Deflation occurs when prices of goods and services decline, leading to a decrease in consumer spending and economic activity. This can create a vicious cycle, as businesses cut back on production and investment, leading to job losses and further reducing consumer spending. In the case of China, the country has been grappling with overcapacity and a slowdown in domestic demand, which has contributed to deflationary pressures. As a result, Chinese goods have become cheaper, putting downward pressure on global prices.
The potential benefit for the United States lies in the fact that China is one of its largest trading partners. As Chinese goods become cheaper due to deflationary pressures, the U.S. may experience a decline in import prices. This, in turn, could help lower inflationary pressures in the country. Lower import prices would translate into lower costs for American businesses and potentially lead to lower prices for consumers. This would be particularly beneficial for sectors heavily reliant on imported goods, such as electronics and clothing.
In conclusion, while China's economic struggles may raise concerns about global markets, there is a potential upside for the United States. The threat of deflation in China could help lower U.S. inflation by reducing import prices. This could have a positive impact on American businesses and consumers, particularly in sectors heavily reliant on imported goods. However, it is important to closely monitor the situation, as the interconnectedness of global economies means that any further deterioration in China's economy could have wider implications.
Read more at Axios