Testing Mind-Controlled Computing on Humans: Jeff Bezos and Bill Gates Invest in Startup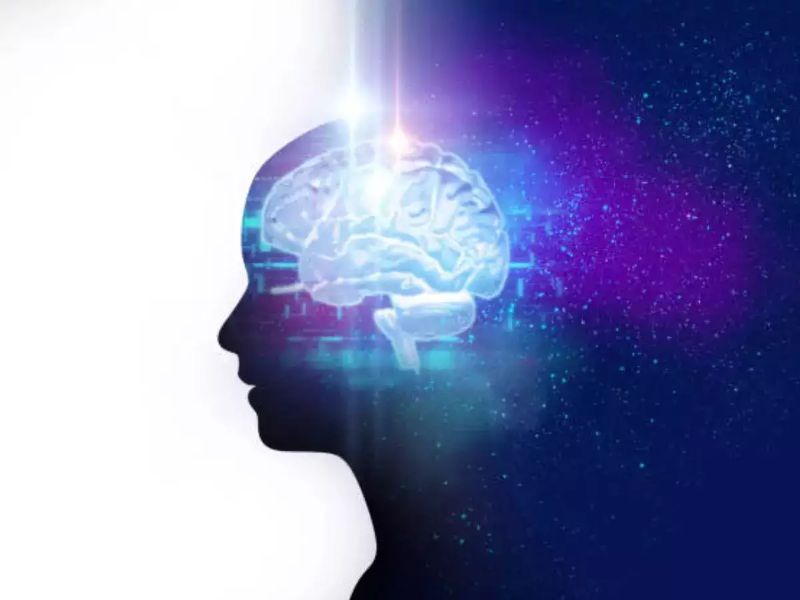 Synchron, the US-based brain interface startup backed by Amazon founder Jeff Bezos and Microsoft co-founder Bill Gates, is pushing the boundaries of technology with its mind-controlled computing. The company has been testing this technology on humans to see how it can improve daily life for those living with paralysis.
The goal of Synchron's project is to create a device that will allow people with paralysis to control their computers and other digital devices using only their thoughts. This revolutionary device could be used in a variety of ways – from controlling wheelchairs or prosthetic limbs to writing emails or browsing the internet without ever having to use a keyboard or mouse.
The team at Synchron is confident they can develop an effective system that will enable paralyzed individuals to access greater independence in everyday tasks such as communication and entertainment activities through thought alone. With support from tech giants such as Jeff Bezos and Bill Gates, there's no doubt that this project has the potential for great success in transforming the lives of those who need it most.
Read more at Business Insider