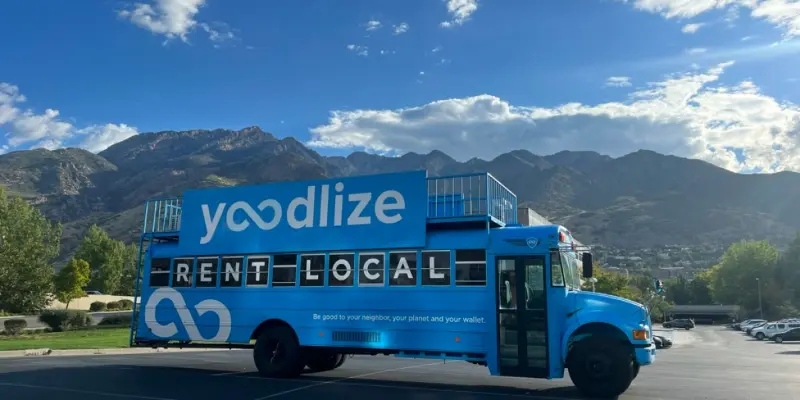 In the current economic climate, venture capital (VC) funding can be hard to come by. The COVID-19 pandemic has created a drought of investment, and investors are becoming more cautious with their term sheets. This is where the story of Yoodlize comes in. As a marketplace startup, they have been trying to raise their seed round for six months, making them a benchmark for the broader market.
Following Yoodlize's journey provides valuable insight into the world of startup funding during a drought. The challenges they faced, the strategies they implemented, and the outcomes they achieved can all serve as lessons for other startups in similar situations. It is clear that Yoodlize had to work hard to secure funding, but their story also demonstrates that it is possible to succeed even in the toughest of times.
As a journalist, it is important to report on stories like Yoodlize's to keep entrepreneurs and investors informed about the current state of the market. By sharing the experiences of startups and investors alike, we can provide valuable insights into the challenges and opportunities of securing funding during a drought. In conclusion, Yoodlize's journey is a testament to the resilience and determination of the startup community, and a reminder that success is possible even in the toughest of times.