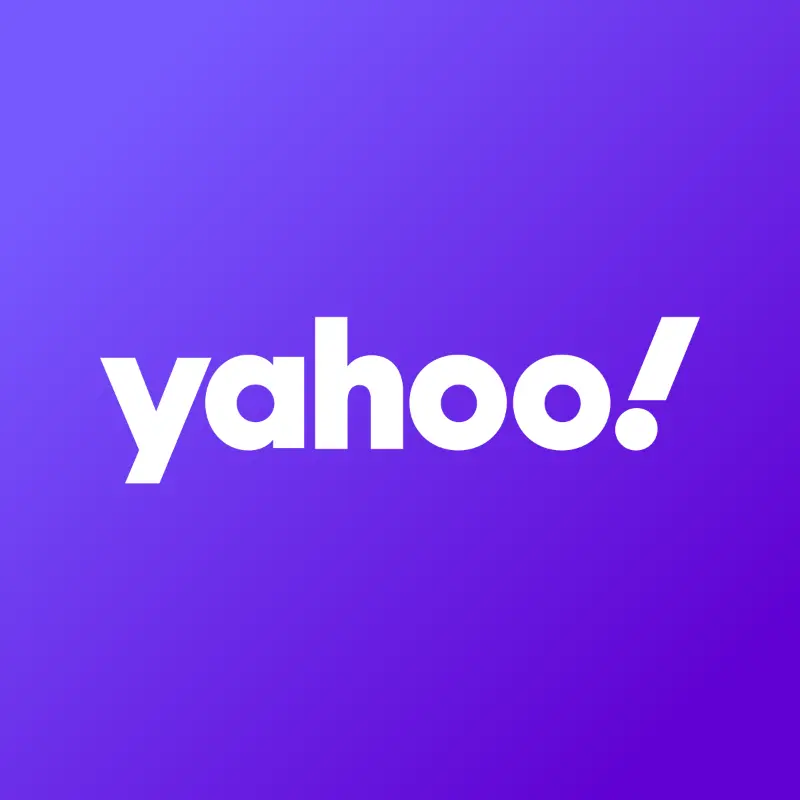 In a surprising turn of events, Lowe's Cos has defied market expectations and reported a smaller-than-expected drop in quarterly comparable sales. The home improvement retailer also surpassed profit estimates, thanks to a boost from delayed spring season sales and sustained consumer spending on smaller projects. This positive performance comes on the heels of its larger rival, Home Depot, which also exceeded expectations last week.
Lowe's success can be attributed to its ability to capitalize on the delayed spring season, a time when many consumers embark on home improvement projects. With the warmer weather finally arriving, customers flocked to Lowe's to purchase supplies and complete smaller projects they had been putting off. This surge in consumer spending has helped offset any decline in big-ticket purchases, ensuring that Lowe's remains on solid ground.
Furthermore, Lowe's has continued to benefit from its "Pro-customers," a group that includes professional builders, contractors, and handymen. This segment has shown steady demand, further bolstering the company's sales and profit figures. By catering to the needs of these professionals, Lowe's has managed to maintain a stable customer base and solidify its position in the market.
Overall, Lowe's impressive performance in both sales and profit serves as a testament to the company's ability to adapt to changing market conditions and consumer needs. By capitalizing on delayed spring sales and sustaining consumer spending on smaller projects, Lowe's has showcased its resilience and business acumen. As the home improvement industry continues to thrive, Lowe's is well-positioned to continue its success and maintain its competitive edge.