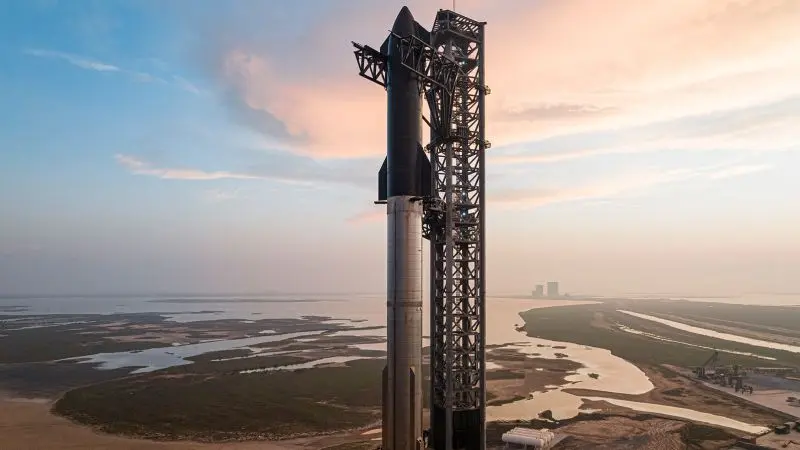 SpaceX is on the brink of a major milestone as they prepare for their second attempt to launch Starship, the most powerful rocket ever built. After an unsuccessful first try in December 2020, SpaceX is now ready to test out this revolutionary vehicle that could one day take humans back to the moon or even further into space.
The ambitious project has been under development since 2012 and its potential capabilities have been highly anticipated by space enthusiasts around the world. With three times more thrust than any other existing rocket, Starship will be capable of carrying up to 100 metric tons (220,000 lbs) into orbit – making it ideal for deep-space exploration missions. The spacecraft also features a reusable design, which allows it to land safely after each mission and be reused again and again with minimal refurbishment costs; something that no other rockets can do currently.
This upcoming flight marks an important step towards achieving Musk's goal of creating a fully reusable transportation system that would reduce costs associated with space travel significantly while allowing us easy access beyond Earth's atmosphere like never before seen in human history!
Read more at CNN