Snapchat Launches Chatbot Powered by ChatGPT for All Users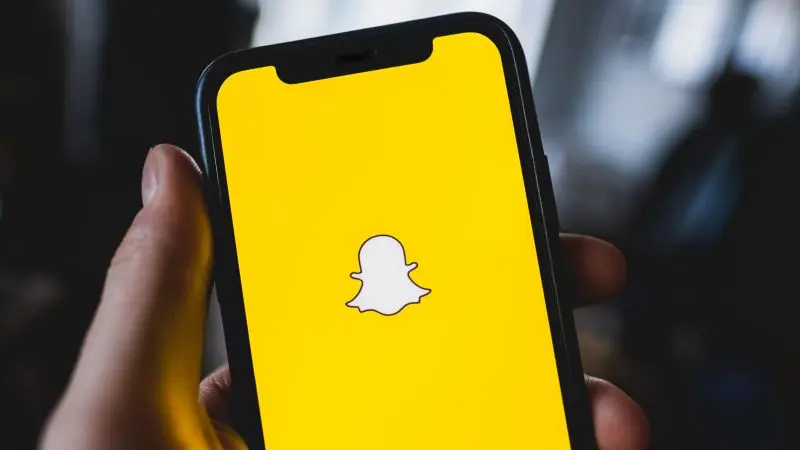 Snapchat is rolling out a new chatbot powered by ChatGPT to all of its users? This will give the popular social media platform an entirely new way for people to interact with each other. The chatbot, which uses natural language processing technology and deep learning algorithms, can understand conversations between two or more people and respond in kind. It also can generate creative content based on user input.
The goal of this feature is to make it easier for Snapchat users to communicate with each other without having to type out long messages or search through menus of options that may not be relevant at the time they are chatting. With this feature, users can simply talk naturally and let the chatbot do all of the work!
In addition, Snapchat's developers have built-in safety features into their chatbots so that no inappropriate content gets sent back as responses from them during conversations between multiple parties on their platform – something that could potentially happen if left unchecked when using traditional messaging services like SMS or emailing someone directly instead.
This latest development shows how much potential there is for artificial intelligence-powered systems such as these within our everyday lives – making tasks simpler while still providing us with meaningful interactions online!
Read more at CNN