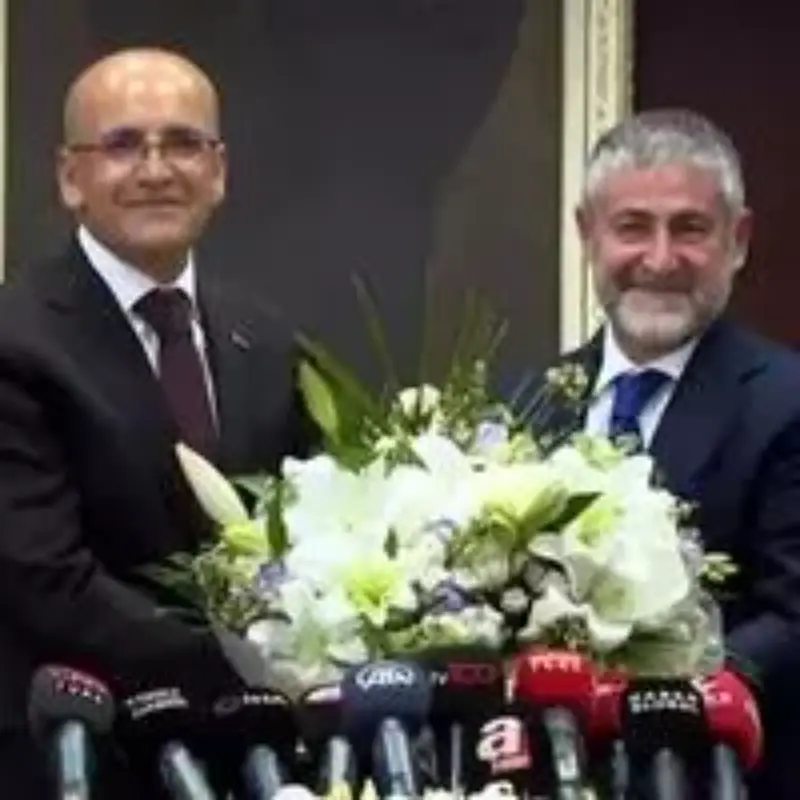 Mehmet Şimşek, the newly appointed Treasury and Finance Minister of Turkey has declared that establishing macro-financial stability will be the government's priority. He further emphasized that bringing down inflation to single digits in the medium term is crucial for achieving this goal.
Şimşek stated that maintaining financial stability is essential as it affects all aspects of economic activity, including investment decisions and employment opportunities. He also noted that a stable economy provides an environment where businesses can operate efficiently and citizens can make long-term plans with confidence.
The minister went on to say that his ministry would continue its efforts to create an environment where investors have access to reliable information about financial markets, so they can make informed decisions regarding their investments without fear or uncertainty about future developments in the market. Moreover, he added they would strive towards creating a well-functioning banking system by strengthening regulations related to capital adequacy ratios and liquidity requirements for banks operating in Turkey.
In conclusion, Şimşek assured Turkish citizens of his commitment to ensuring macro-financial stability through prudent policies, which promote economic growth while keeping inflation under control at sustainable levels over time.
Read more at Hürriyet Daily News