Sega Executive Unleashes Scathing Verdict on 'Play-to-Earn' Blockchain Games: Dull and Lifeless, or a New Frontier?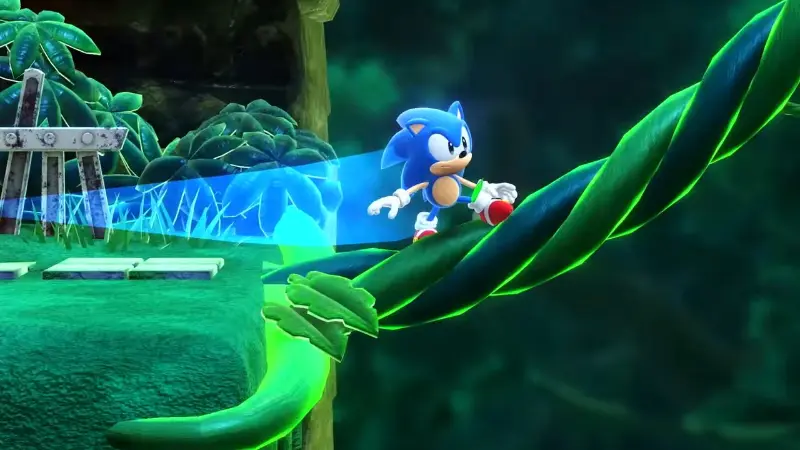 In a surprising turn of events, Sega, a prominent player in the gaming industry, has dismissed the concept of "play-to-earn" blockchain games as "boring." Initially intrigued by the potential of blockchain technology in gaming, Sega's decision to distance itself from this emerging trend raises questions about the future of decentralized gaming.
Blockchain gaming, which allows players to earn cryptocurrency or other digital assets through gameplay, has gained significant attention in recent years. However, Sega's skepticism suggests that the technology has not lived up to the initial hype. While the concept of earning real-world value through gaming may have seemed promising, Sega's dismissal indicates that the execution has fallen short.
This development raises important questions about the potential of blockchain technology in the gaming industry. While some companies and developers have embraced the concept, Sega's decision to pull away suggests that there may be limitations or challenges that have hindered its widespread adoption. It remains to be seen whether other industry giants will follow suit or continue to explore the possibilities of blockchain gaming.
Sega's dismissal of "play-to-earn" blockchain games as "boring" serves as a reminder that even the most innovative technologies can face setbacks and challenges in their implementation. As the gaming industry continues to evolve, it is crucial for developers and companies to critically assess new trends and technologies, weighing their potential benefits against any potential drawbacks. Ultimately, the future of blockchain gaming will depend on the ability to deliver engaging experiences that captivate players while also offering tangible rewards.
Read more at IGN