Unlocking the Fountain of Youth: Groundbreaking Discovery Shows Anti-Aging Injection Enhances Monkey's Memories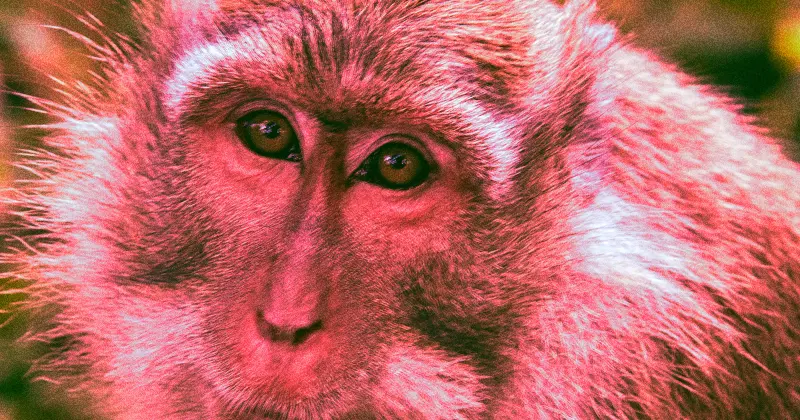 In a groundbreaking study, scientists have discovered that an anti-aging injection can significantly enhance memory in aging rhesus monkeys. The injection contains Klotho, a protein that naturally decreases as mammals age. This exciting development has opened up a new realm of possibilities for combating age-related cognitive decline in humans.
The study, conducted on a group of aging rhesus monkeys, revealed that the administration of Klotho protein resulted in a remarkable improvement in their cognitive function. The monkeys exhibited enhanced memory and learning abilities, surpassing the performance of their untreated counterparts. This finding suggests that Klotho has the potential to reverse the effects of aging on the brain, providing a glimmer of hope for those suffering from age-related cognitive decline.
The implications of this research are immense. As the global population continues to age, finding effective ways to combat cognitive decline becomes increasingly crucial. While further studies are needed to fully understand the mechanisms behind Klotho's effects, this discovery paves the way for the development of potential treatments for age-related cognitive disorders such as Alzheimer's disease.
In conclusion, the discovery that an anti-aging injection containing Klotho protein can boost memories in aging rhesus monkeys is a significant breakthrough. This finding holds promise for future research in developing treatments to combat age-related cognitive decline in humans. As scientists delve deeper into understanding the mechanisms at play, we can look forward to a future where the effects of aging on the brain can be mitigated, allowing individuals to maintain their cognitive abilities well into old age.
Read more at Futurism