Biden's Proposed China Restrictions: A Storm Brewing for Oracle's TikTok Cloud Empire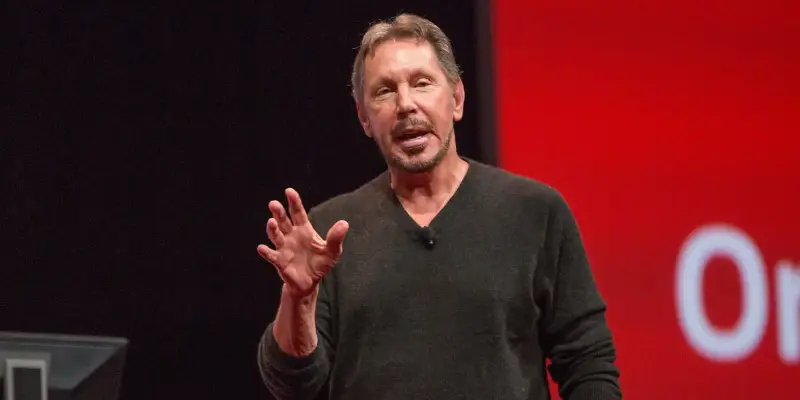 In a move that could have far-reaching implications for the tech industry, President Joe Biden has proposed new restrictions on China's access to restricted artificial intelligence (AI) technology. While this move aims to address national security concerns, it could potentially impact businesses heavily invested in cloud computing, particularly Oracle, which currently runs TikTok's cloud business.
Oracle's cloud business has been a major player in the tech industry, providing cloud-based solutions for numerous companies, including TikTok. As the platform continues to gain popularity, any restrictions on China's access to AI technology could directly impact Oracle's ability to provide seamless cloud services to TikTok and potentially other Chinese clients.
The proposed restrictions highlight the growing concerns about the potential misuse of AI technology and the need to safeguard sensitive information. While the intention behind these restrictions is to protect national security interests, it is important to consider the potential consequences for businesses like Oracle. The company's cloud business heavily relies on partnerships with Chinese companies, and any limitations on China's access to AI technology could disrupt these partnerships and impact Oracle's bottom line.
As the Biden administration continues to refine its approach to China and its use of AI technology, it remains to be seen how these proposed restrictions will ultimately play out. However, it is clear that Oracle's cloud business, which runs TikTok and has significant ties to China, could be one of the most affected by these new measures. The tech industry will undoubtedly be closely watching the developments and assessing the potential impact on their operations and partnerships moving forward.
Read more at Business Insider