Securing Data with Google Protected Computing: Guaranteeing Privacy and Safety No Matter Where It Is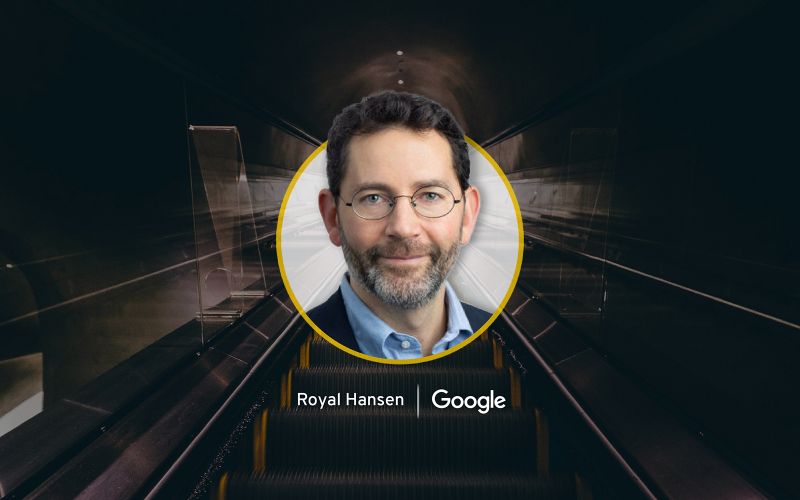 Google is committed to ensuring the privacy and safety of data regardless of its location. To this end, Google has developed Protected Computing, a suite of tools designed to keep user data secure. Royal Hansen, VP of Engineering for Privacy, Safety, and Security at Google recently discussed how these tools are helping protect users from malicious actors.
Hansen explained that Protected Computing works by encrypting all user data stored on servers or in transit between devices. This encryption makes it impossible for anyone without the necessary authorization keys to access sensitive information like passwords or financial details. Additionally, Hansen noted that any third-party services used by Google must also adhere to strict security protocols to maintain the integrity of user data across different platforms and networks.
In addition to encryption technologies such as those offered through Protected Computing, Hansen emphasized the importance of implementing strong authentication measures such as two-factor authentication (2FA). He believes 2FA provides an extra layer of defense against potential attackers who may try to gain unauthorized access using stolen credentials or other methods. Overall, he believes these measures help ensure that users' private information remains safe no matter where they are located.
Read more at Help Net Security