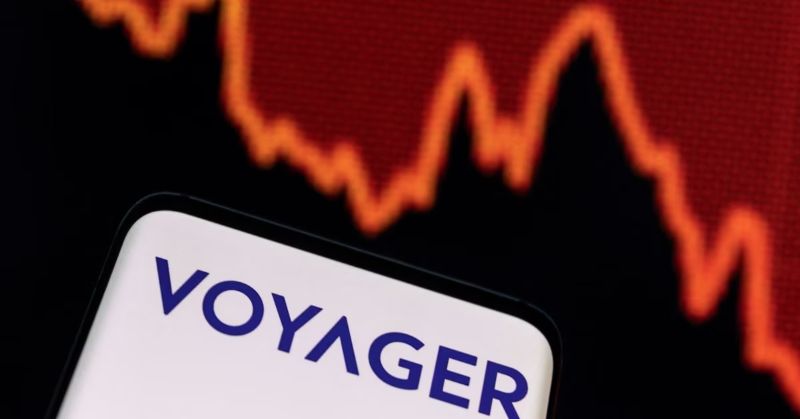 The Securities and Exchange Commission (SEC) is opposing Binance.US' proposed $1.02 billion deal to purchase assets of defunct crypto lender Voyager, according to CoinDesk's Thursday report. The New York and U.S. federal financial regulators have raised concerns about the acquisition due to potential investor protection issues that may arise from it.
In a filing with the SEC, the regulator noted that "the terms of such an arrangement could be structured in a manner that would raise significant investor protection issues." It further stated its belief that "such arrangements should not be used as a means for circumventing applicable registration requirements or otherwise evading compliance with securities laws."
Both parties are now expected to discuss how best they can address these concerns before proceeding any further with their transaction plans; however, no timeline has been set yet on when this discussion will take place or what form it will take if successful negotiations occur between them both.
Given the size of this deal—which involves one of America's largest cryptocurrency exchanges—it is likely going to attract considerable attention from investors and other stakeholders alike who want more clarity around its implications for consumer safety and financial stability in general across all markets involved in digital asset trading activities worldwide.
Read more at Reuters