Schools Say No to ChatGPT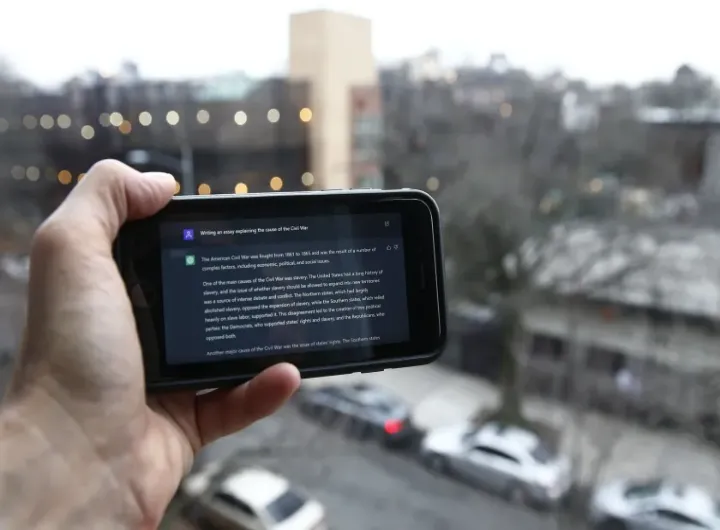 The Chicago school district recently announced that they are banning the use of AI-generated essays. This decision was made after the district tested out a new AI-based essay-writing tool called ChatGPT in some classrooms.
The district found that using the tool was not beneficial for students, as the essays generated by ChatGPT were not up to the standard of what is expected from human-written essays. Furthermore, the district noted that the use of such AI-based tools could lead to students relying too much on technology for their writing assignments.
Therefore, the Chicago school district has decided that it is in the best interest of its students to not use AI-generated essays. They believe that this decision will help students learn to craft quality essays on their own, without having to rely on technology. The school district hopes that this decision will help to ensure that their students are learning the necessary skills to be successful in their writing classes.
Read more at chicago.suntimes.com