Save $200 on Garmin's Fēnix 7X Sapphire Solar-Powered Smartwatch – Now at a Low Price of $800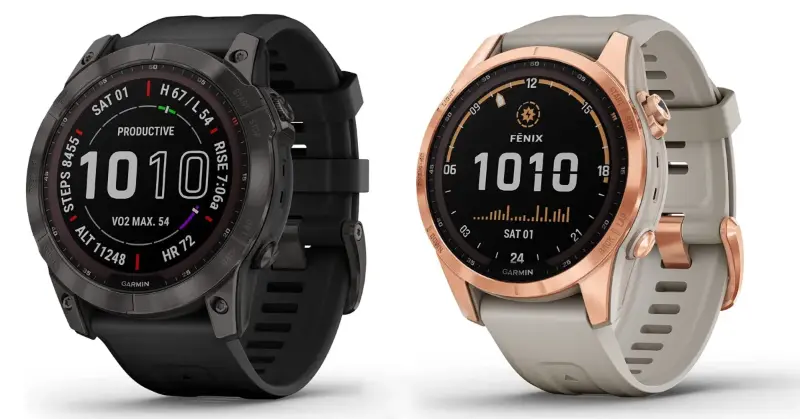 Garmin's solar-powered fēnix 7X Sapphire smartwatch is now available at an all-time low price of $800, a full $200 off the original retail price. This amazing deal comes just in time for spring workouts and outdoor activities.
With its advanced features, such as GPS navigation, heart rate monitoring, and built-in music storage capabilities, this watch is perfect for any fitness enthusiast looking to stay connected on the go. The Garmin fēnix 7X Sapphire Solar Smartwatch also has a long battery life that can last up to 21 days with regular use or 50 hours when using GPS mode – making it ideal for extended trips away from home or power sources.
Additionally, this smartwatch boasts water resistance up to 100 meters so you don't have to worry about getting caught in inclement weather while out on your adventures! Don't miss out on this incredible opportunity; get your hands on one of these top-quality watches today!
Read more at 9to5Toys