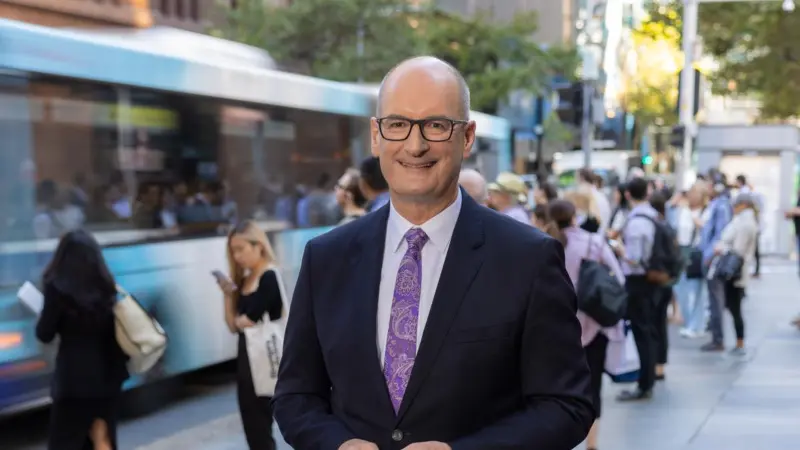 In the face of high inflation and the burden of rising mortgage repayments, Australians are taking matters into their own hands by starting side hustles. This growing trend of entrepreneurial spirit is a testament to the resilience and resourcefulness of the Australian people. As the combined impact of these economic challenges continues to wreak havoc on families across the nation, individuals are seeking alternative sources of income to supplement their regular jobs and make ends meet.
The rise of side hustles can be seen as a proactive response to the financial pressures faced by many Australians. With inflation eroding the purchasing power of their wages and the increasing strain of mortgage repayments, people are looking for creative ways to generate additional income. By starting side businesses or taking on freelance work, individuals can diversify their income streams and gain some financial stability in uncertain times.
This trend also reflects a shift in the mindset of Australians, who are increasingly embracing the idea of taking control of their financial futures. The traditional model of relying solely on a single job is being challenged as people recognize the benefits of having multiple sources of income. Side hustles not only provide a financial cushion, but they also offer the opportunity for personal growth, skill development, and the pursuit of passions outside of the regular 9-to-5 grind.
The increasing number of Australians starting side hustles in response to inflation and rising mortgage repayments is a testament to their resilience and determination. It reflects a growing trend of individuals taking control of their financial futures and seeking alternative sources of income. As the economic landscape continues to evolve, side hustles are likely to become an integral part of many Australians' lives, providing them with both financial stability and personal fulfillment.
Read more at PerthNow