Richmond Resident Sentenced to Seven Years for Illegal Firearm Possession and Conversion Device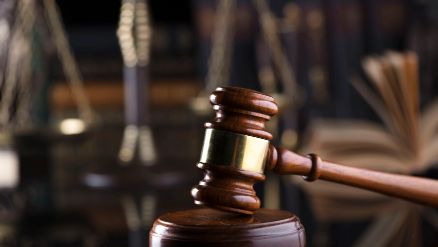 A 23-year-old man from Richmond was sentenced to over 7 years in prison after he was found in possession of a Glock semi-automatic pistol and a "switch" which converts it into a fully automatic weapon.
The man, Marquis Bonhomme, was arrested by Richmond Police during a traffic stop in July 2022. During the arrest, officers found a firearm magazine in his vehicle and obtained a search warrant.
They found a loaded Glock 26 9mm semi-automatic pistol, a "switch" conversion device, a loaded Century Arms VSKA 7.62 caliber semi-automatic pistol, as well as assorted 9mm and 7.63 caliber ammunition.
Federal agents later obtained a search warrant for Bonhomme's Instagram accounts and found posts related to illegal marijuana trafficking and conversion devices.
Read more at wric.com