Revolutionizing Personal Computing: A Device for All Ages 9-99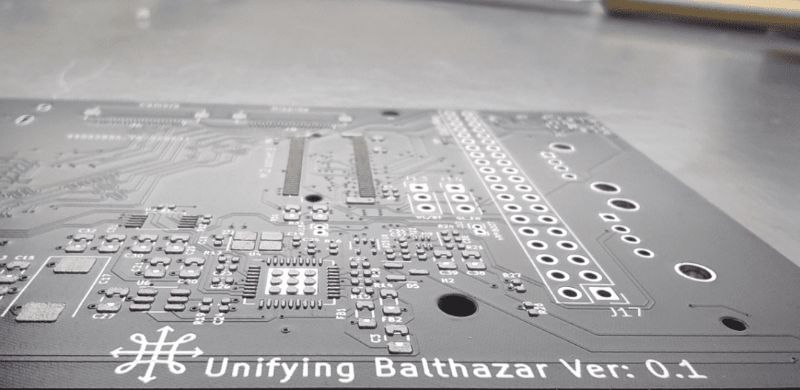 The Balthazar Personal Computing Device is the perfect device for anyone aged 9-99. It offers a secure, fast, and inexpensive way to access information and stay connected with friends and family. The open-source design allows users to customize their experience by adding applications or adjusting settings as needed. Additionally, this device is robust enough to handle all types of usage scenarios from playing games, streaming movies, or simply browsing the web without any lagging issues.
The Balthazar also features an upgradeable system that can be easily adapted as technology advances over time so you never have to worry about being left behind in terms of performance capabilities or features available on your device. Finally, sustainability was taken into consideration when designing this computing device which means it has been built using eco-friendly materials that are easy to recycle once its lifecycle comes full circle making it a great choice for those who care about our environment too!
Read more at eeNews Europe