Revolutionizing Health Tech: Apple Enlists Top Talent to Pioneer Groundbreaking Glucose Tracker for Next-Gen Watch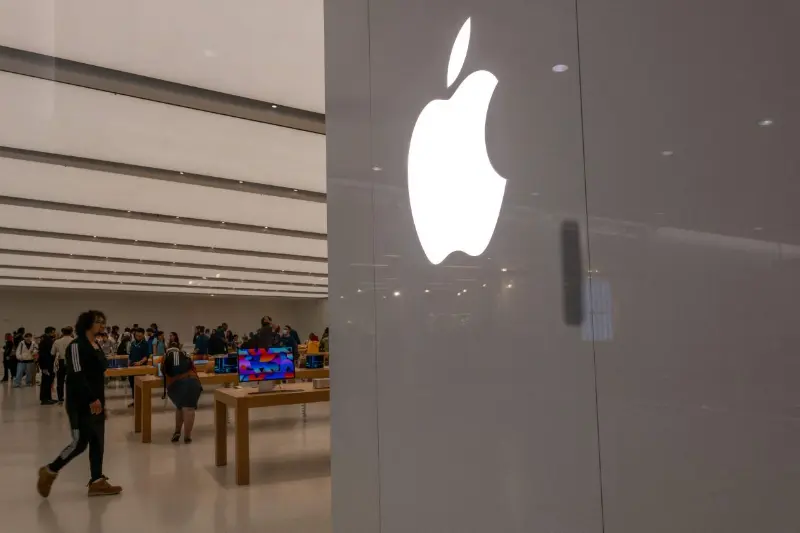 Apple Inc has recently made a significant move in its pursuit of health technology by appointing a new leader for its secret team working on a noninvasive blood sugar monitor. This ambitious endeavor is considered to be one of Apple's most important forays into the health sector. The tech giant has chosen a seasoned executive with a background in iPhone and Mac chip development to spearhead this project.
This strategic appointment highlights Apple's commitment to revolutionizing the way we monitor our health. By developing a noninvasive blood sugar monitor, Apple aims to provide individuals with a convenient and accurate tool for managing diabetes and maintaining overall well-being. This move aligns with Apple's broader mission of leveraging technology to improve people's lives.
The selection of an executive with expertise in iPhone and Mac chip development suggests that Apple is leveraging its existing technology to create a seamless user experience for this potential product. By tapping into the knowledge and experience of a seasoned professional, Apple is positioning itself to deliver a cutting-edge glucose tracker that integrates seamlessly with its existing ecosystem of devices.
Overall, Apple's appointment of a new leader for its blood sugar monitor team demonstrates the company's commitment to pushing the boundaries of health technology. This move further solidifies Apple's position as a leader in innovation and underscores its dedication to improving the lives of its users through groundbreaking advancements in technology. As the project progresses, the world eagerly awaits the unveiling of Apple's noninvasive glucose tracker, which has the potential to revolutionize the way we manage our health.