Revolutionizing Education: A.I. Chatbots Poised to Take Over Primary School Teaching!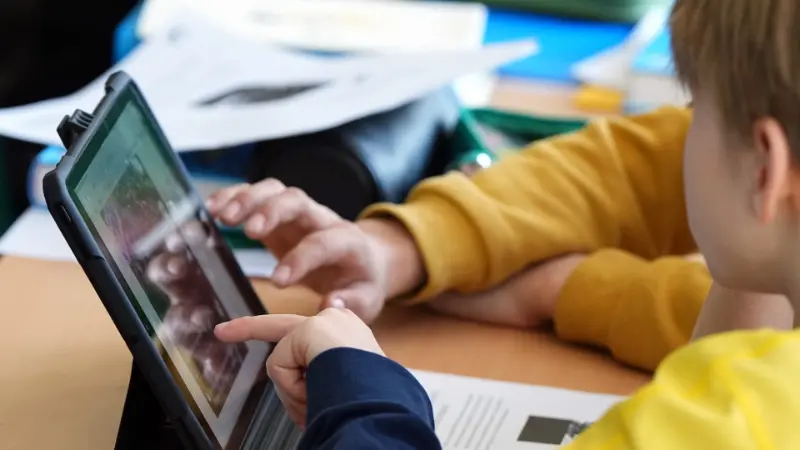 As technology continues to advance, the integration of artificial intelligence (AI) in various industries has become inevitable. One of the latest developments in the use of AI chatbots in primary schools to aid in teaching children how to read. According to Bill Gates, this technology could significantly reduce the time it takes for children to learn how to read. This is a promising development, as reading is a fundamental skill that is crucial for a child's academic and personal growth.
Aside from its potential to enhance learning outcomes, the use of AI chatbots in education could also help address the persistent shortage of teachers in the education system. With AI chatbots, schools can provide personalized and interactive learning experiences to students without the need for a human teacher. This could also help alleviate the workload of teachers, allowing them to focus on other aspects of teaching and providing more individualized attention to students who need it.
However, while the integration of AI in education has its benefits, it is important to ensure that it does not replace human interaction and the value of face-to-face teaching. AI chatbots should be seen as a supplement to traditional teaching methods, rather than a replacement. In conclusion, the use of AI chatbots in primary schools is a promising development that could revolutionize the education system. However, it is crucial to strike a balance between technology and human interaction to ensure that students receive a well-rounded education.
Read more at CNBC