Revolutionizing Conversations: OpenAI Unleashes Custom Instructions to Empower ChatGPT Users Everywhere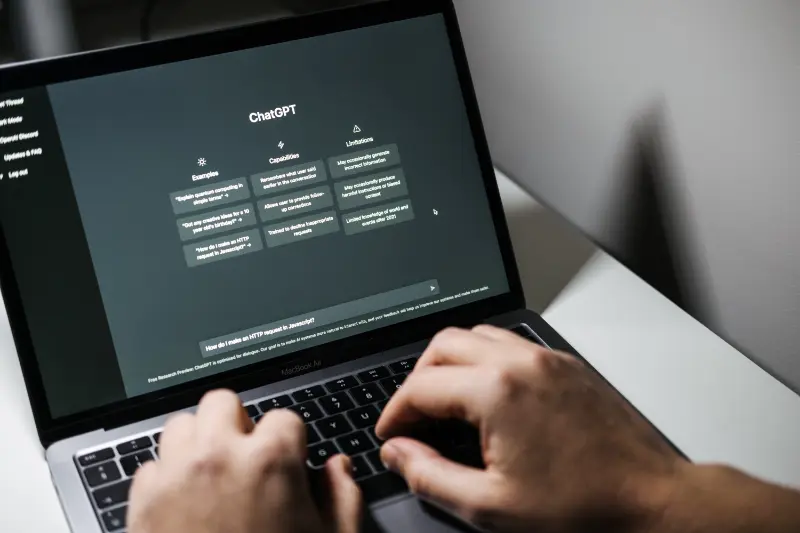 In a move that is set to revolutionize the way users interact with AI, OpenAI has announced the expansion of its Custom Instructions feature to most ChatGPT users. This development comes as a welcome surprise for AI enthusiasts and developers who have been eagerly awaiting the opportunity to harness the full potential of this cutting-edge technology. With this update, users will now be able to access Custom Instructions without the need for a Plus subscription, opening up a world of possibilities for creativity and personalization.
Custom Instructions allow users to provide high-level guidance to ChatGPT, enabling them to specify the desired behavior of the AI model within certain limits. This level of customization empowers users to tailor the AI's responses to suit their specific needs and preferences. Whether it's for generating creative writing, brainstorming ideas, or solving problems, the expanded availability of Custom Instructions promises to enhance the overall user experience and make AI more accessible to a wider audience.
Although this exciting update is available to users worldwide, it is important to note that it does not apply to users in the EU and UK due to regulatory considerations. OpenAI has taken a proactive approach to ensure compliance with regional data protection laws, demonstrating their commitment to responsible and ethical AI development. While some users may be disappointed by this limitation, it underscores the importance of prioritizing privacy and data security in an increasingly interconnected world.
As OpenAI continues to push the boundaries of AI technology, the expansion of Custom Instructions to most ChatGPT users represents a significant step forward in making AI more customizable and user-friendly. This development not only opens up new avenues for creativity and innovation but also highlights OpenAI's dedication to democratizing access to advanced AI capabilities. With the power to shape the behavior of AI models, users now have the opportunity to unlock the full potential of ChatGPT and create truly personalized AI experiences.