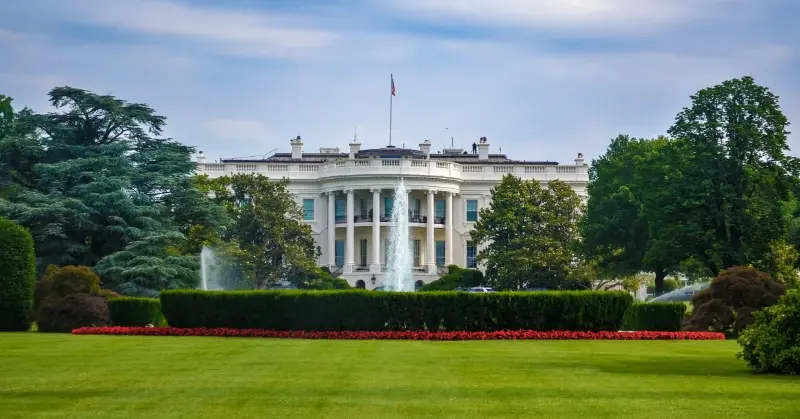 The Environmental Protection Agency (EPA) recently announced new rules that will drastically change the automotive industry. Automakers have been slow to adopt electric vehicles (EVs), and the EPA's regulations require them to greatly increase their production of EVs by 2030.
Currently, automakers are only planning on producing around 500,000 EVs in the next decade; however, these new rules demand that at least 2 million more be produced during this same time frame. This means that there is a large gap between what automakers are currently planning for and what is required of them under these new regulations.
It remains unclear who will fill this gap in EV production over the next ten years; however, it could mean big changes for both traditional auto manufacturers as well as newer companies specializing in electric cars such as Tesla or Rivian Motors. Not only do they need to produce more vehicles than before but also find ways to make them affordable enough so consumers can purchase them without breaking their budgets while still meeting all safety standards set forth by federal agencies like NHTSA or EPA itself.
This shift towards greater EV adoption has already begun with many states offering incentives for those who choose an electric vehicle instead of a gas-powered one; now it seems likely that even larger changes may be coming soon due to these recent regulatory updates from the EPA, which could completely upend how we think about transportation today.
Read more at Electrek