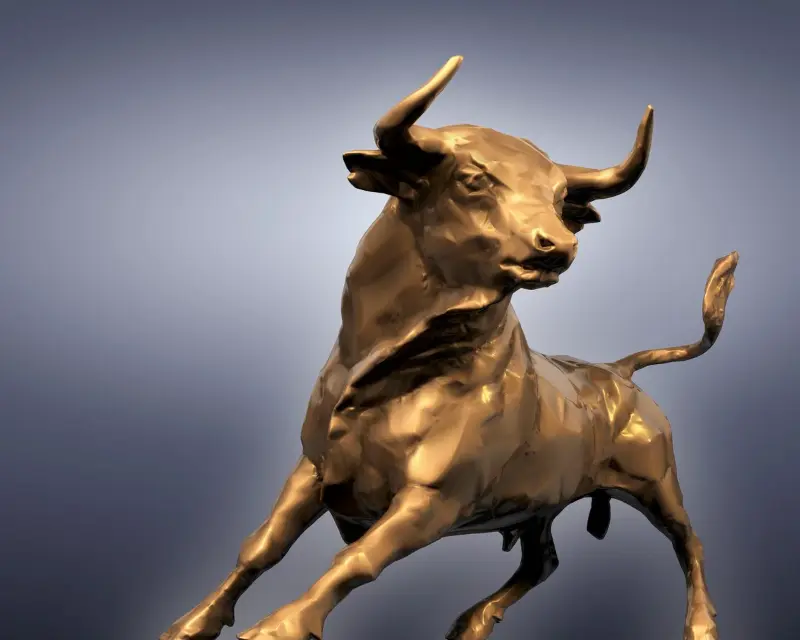 In a world of uncertainty and economic volatility, it's always refreshing to hear some good news. And for equity investors, the news couldn't be better. According to Max King, a seasoned investment expert, the global bull market that started in October 2022 shows no signs of slowing down. In fact, King believes there is still plenty of room for further gains, providing an optimistic outlook for investors.
While some may be tempted to listen to the naysayers and doom-mongers, King advises against it. He encourages investors to ignore the noise and focus on the potential opportunities that lie ahead. With the global economy gradually recovering from the recent downturn, there is a strong case to be made for continued growth in equity markets.
For those wondering if their portfolios are well-positioned to take advantage of this positive trend, now is the time to reassess. King suggests evaluating your investments and making any necessary adjustments to ensure you are poised to profit. This could involve diversifying your portfolio, identifying sectors that are likely to outperform, or seeking professional advice to optimize your investment strategy.
The global bull market that began in October 2022 brings a sense of optimism to equity investors. Max King's positive outlook suggests that there are still ample opportunities for further gains. By staying focused and making informed investment decisions, investors can position themselves to benefit from this favorable market environment. So, let the happy days continue for equity investors, as they navigate the path to financial success.