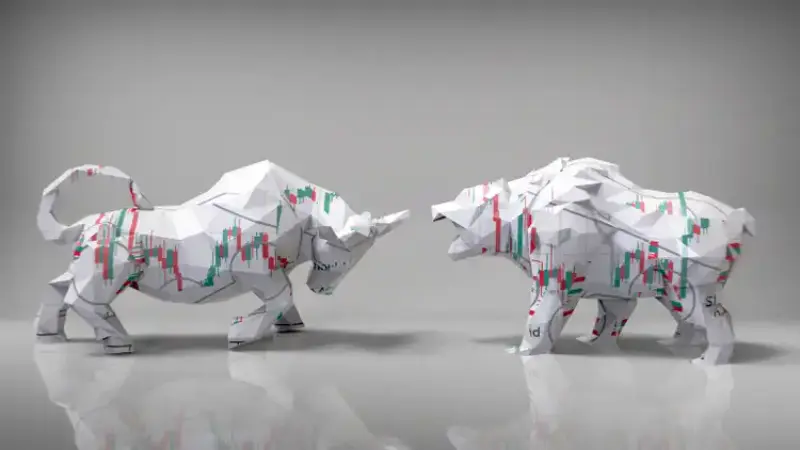 In a surprising shift, money managers are turning more bullish and embracing higher-risk investments, according to recent reports. As fears of a potential hard landing for the U.S economy subside, fund managers are shedding their bearish outlook and increasing their exposure to stocks and technology companies. This change in sentiment is reflective of their growing confidence in the country's ability to navigate the current economic uncertainties successfully.
One significant development is the reduced interest in Real Estate Investment Trusts (REITs) among money managers. These traditionally stable and income-generating investments have been dumped to levels not seen since the Lehman Brothers crisis in 2008. This move indicates a shift away from defensive strategies and a willingness to take on more risk, as fund managers seek higher returns in a recovering market.
The increased appetite for stocks and technology companies is indicative of money managers' growing optimism about the future of the U.S economy. These sectors have demonstrated resilience during the pandemic, with technology companies benefiting from the accelerated digital transformation and stocks rallying amid ongoing fiscal stimulus measures. As fund managers boost their risk exposure, it suggests a belief that the U.S can avoid a hard landing and that the economy will rebound strongly in the coming months.
The shift in sentiment among money managers is a positive sign for the U.S economy. The increased confidence and willingness to take on more risk indicate a growing belief that the worst of the economic downturn may be behind us. However, it is important to note that the future remains uncertain, and investors should carefully assess the risks associated with their investment decisions. As the market continues to evolve, it will be crucial to monitor how these changes in sentiment play out in the coming months.