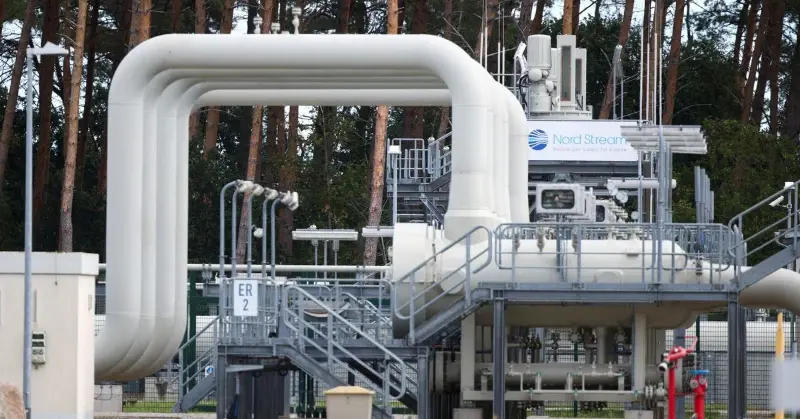 German energy firms Sefe and Uniper have been making headlines after it was revealed that they are awarding traders millions of dollars in bonuses for 2022. This news comes just months after the two companies were nationalized due to a multi-billion bailout from Russia, which had halted their gas supplies.
Four sources familiar with the matter said that some traders at both Sefe and Uniper will be receiving large bonuses even though these companies lost billions of euros last year. These payouts come as a surprise to many, given how much money was needed to save them from bankruptcy only months ago.
The German government is now under pressure to explain why such large sums are being paid out when taxpayers' money has already gone towards bailing out these companies. It remains unclear if any rules or regulations were broken by paying such high bonuses while still recovering financially but an investigation into this matter could soon be underway by authorities in Germany.
In addition, there is also concern over whether or not these bonus payments will affect future investments in renewable energy projects that both Sefe and Uniper have promised since their bailouts earlier this year – although no official comment has yet been made on this issue either way.
Read more at Reuters