Reimagining Time Through Indigenous Futurism: A History Colorado Exhibition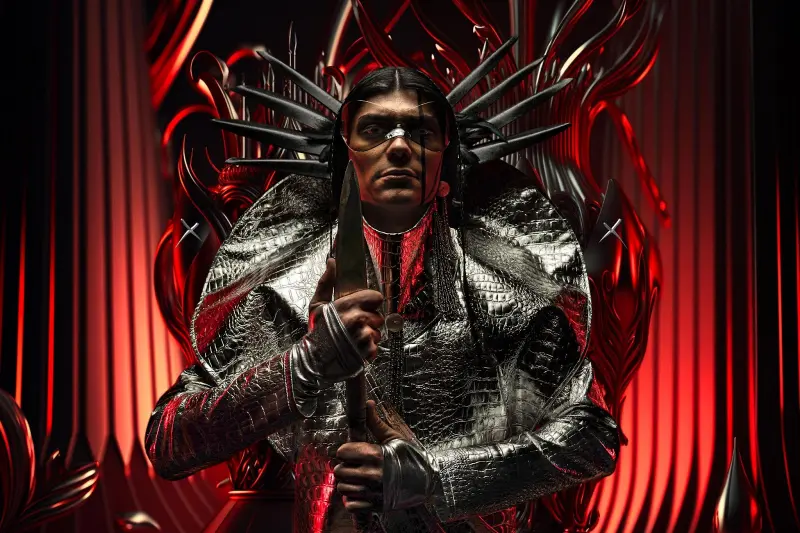 History Colorado Center is excited to present the newest exhibit, Revolt: Virgil Ortiz at History Colorado Center. This exhibition showcases the work of renowned Indigenous artist and fashion designer Virgil Ortiz. Through his art, he explores themes, such as identity, culture, and history in a unique way that combines traditional techniques with modern technology.
The exhibition features over 100 pieces of artwork from both past and present collections by Ortiz including sculptures, paintings, and multimedia works created using a variety of mediums ranging from pottery to digital media. The show also includes interactive elements where visitors can explore their creative potential through activities like virtual reality experiences or creating their designs on 3D printers.
Revolt: Virgil Ortiz at History Colorado Center is an immersive experience that encourages visitors to discover more about Indigenous Futurism – an artistic movement that celebrates indigenous cultures while looking towards the future for inspiration – through its captivating visuals and engaging activities. It's sure to be an unforgettable journey into time reimagined!
Read more at Yellow Scene Magazine