Raising $100 Million to Scan the Entire Globe: OpenAI CEO Takes on a Bold Initiative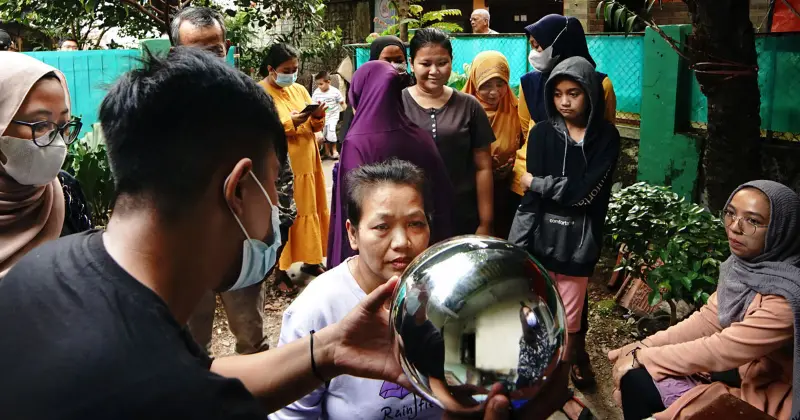 OpenAI, the artificial intelligence startup led by CEO Sam Altman, is aiming to raise $100 million for its latest project. The ambitious plan seeks to scan every eyeball on Earth and give out crypto in return.
The company has already made significant strides in developing AI technology that can understand human behavior and language better than ever before. With this new funding round, OpenAI hopes to take things a step further by scanning each person's eyes with an advanced camera system. This would allow them to gain valuable insights into how people think and interact with one another as well as identify individuals based on their irises alone.
In addition, the money raised will also be used towards creating a secure platform where users can safely store their cryptocurrency earnings from participating in OpenAI's projects or activities, such as surveys or data collection tasks related to machine learning research initiatives like facial recognition algorithms development efforts.
Altman believes that this endeavor could revolutionize how we interact with computers and machines going forward while providing us all with greater levels of security when it comes to our digital assets stored online – something which he says has been lacking until now due to inadequate biometric authentication methods being employed today across many industries worldwide.
Read more at Futurism