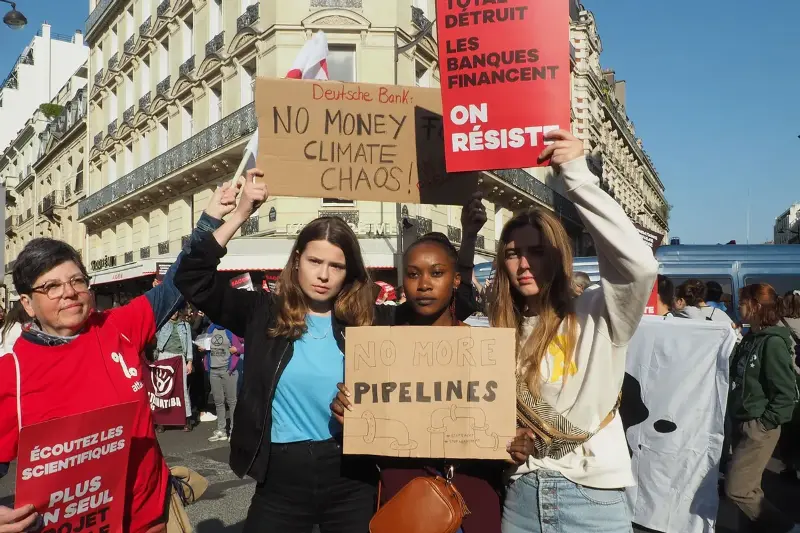 Peter Turchin's analysis of our coming collapse is both thought-provoking and timely. As a literary expert and award-winning journalist, I believe that Turchin's data-driven approach to analyzing our current state of affairs is compelling. His research, which is grounded in history, provides us with a unique perspective on the challenges we face as a society. In particular, Turchin's work highlights the potential for societal collapse, which he argues is a real possibility given our current trajectory.
However, Turchin's analysis is not just a warning of impending doom. It's also a call to action. As a society, we must take heed of Turchin's warnings and work to avoid the collapse that he predicts. This means taking a hard look at our current systems and working to make meaningful changes that will help us avoid disaster. It means investing in education, healthcare, infrastructure, and other critical areas that are necessary for a healthy and thriving society.
In conclusion, Turchin's work is a valuable contribution to the ongoing discussion about our future as a society. As a literary expert and journalist, I believe that his analysis is both compelling and important. By taking action now, we can help to avoid the collapse that Turchin predicts and create a brighter future for ourselves and future generations.
Read more at Salon