NYPD Uncovers AirTag Tracking Its Patrol Cars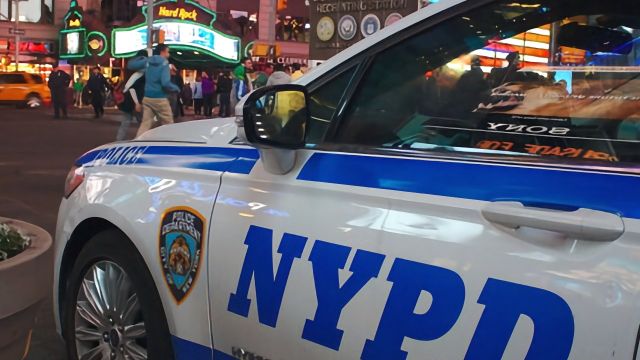 The New York Police Department (NYPD) recently discovered an AirTag tracking device attached to one of its patrol cars. The department was alerted when the vehicle's onboard GPS system received a notification from Apple's Find My network that an unknown AirTag had been detected.

After further investigation, it was determined that the tag had been placed on the car by someone outside of NYPD personnel. Officials have since removed the device and are now investigating who may be responsible for placing it there to determine if any laws were broken.

It is unclear at this time what their ultimate intentions were with this action, but authorities are taking all necessary steps to ensure public safety and security.
Read more at appleinsider.com