Mobile Malware Mayhem: Over 60,000 Android Apps Infected with Adware, Earning Hackers Big Bucks!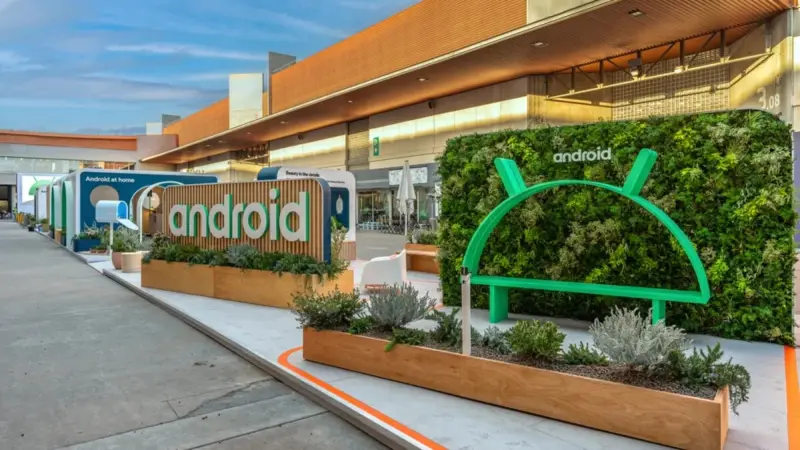 The news of over 60,000 Android apps being loaded with adware is alarming and concerning for Android users. Adware is a type of malware that displays unwanted advertisements on a user's device, which can slow down the device, drain its battery, and even compromise its security. The fact that so many apps have been infected with adware is a clear indication that attackers are becoming more sophisticated and are finding new ways to exploit vulnerabilities in the Android ecosystem.
This news highlights the importance of being vigilant when downloading apps from third-party websites. Users should always download apps from trusted sources such as the Google Play Store, which has strict security measures in place to prevent such attacks. It is also recommended that users install a reputable antivirus app on their devices to detect and remove any malware that may be present.
In conclusion, the discovery of over 60,000 Android apps loaded with adware is a reminder that cybersecurity threats are constantly evolving, and users must take necessary precautions to protect their devices and personal information. It is crucial to stay informed about the latest security threats and to adopt best practices such as using trusted sources for app downloads and installing antivirus software. By taking these steps, Android users can minimize their risk of falling victim to cyberattacks.