Microsoft Warns of Limiting Search Data Access for AI Competitors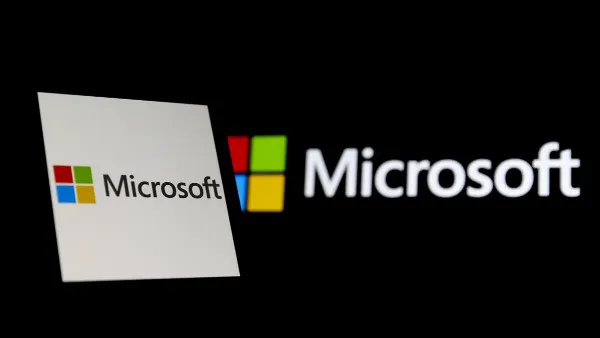 Microsoft has reportedly threatened to restrict search data from rival AI tools. According to Bloomberg, at least two customers have been told their access to Microsoft's internet search index will be cut off if they continue using it for their AI chatbots.
The move is seen as a way for Microsoft to protect its products and services in the increasingly competitive artificial intelligence (AI) market. The tech giant already offers an array of cloud-based solutions that leverage machine learning algorithms and natural language processing technology, such as Bing Search API, Cognitive Services APIs, and Azure Machine Learning Studio.
By restricting access to its search index from competitors' tools, Microsoft could gain a strategic advantage over them by controlling the flow of information used by these third-party applications. For example, this could allow them greater control over how much data rivals can collect on users or limit what kind of results are returned when people use certain keywords in searches related to particular topics or industries.
This latest development highlights the importance of protecting intellectual property rights in today's digital economy where companies must constantly innovate new technologies while also safeguarding existing ones against potential threats posed by competitors who may seek unfair advantages through unethical practices like stealing trade secrets or misappropriating customer data without permission.
Read more at PCMag UK