Microsoft Unveils Bing and Edge Browser Enhanced by Upgraded ChatGPT AI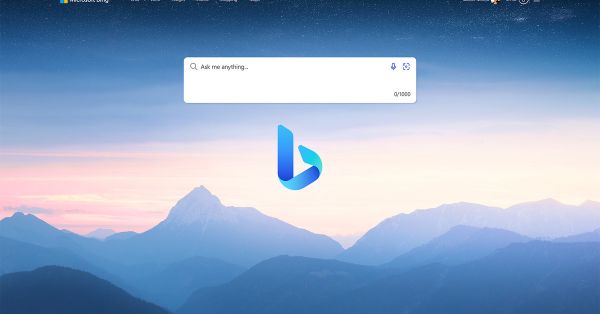 Microsoft has just announced their newest Bing and Edge browser powered by an upgraded ChatGPT AI. This is part of Microsoft's larger effort to unseat Google's dominance in the search engine market. The new ChatGPT AI will allow for more accurate searches, faster response times, and a more intuitive user experience.
The upgraded version of AI technology utilizes natural language processing (NLP) to better understand users' queries and provide them with relevant results quickly. Additionally, it can also recognize context from previous conversations so that it can give users personalized recommendations based on their past interactions with Bing or Edge browsers.
This move towards using advanced artificial intelligence could be a game-changer for Microsoft as they try to compete against Google in the search engine space. By leveraging this powerful technology, they are hoping to create an even better user experience than what is currently offered by other providers such as Google or Yahoo! Not only does this make searching easier but it also helps keep people coming back due to its accuracy and speediness when delivering results – two key factors when considering which service you use online today!.
Read more at The Verge