Microsoft Announces Bing as Default Search Engine for ChatGPT Users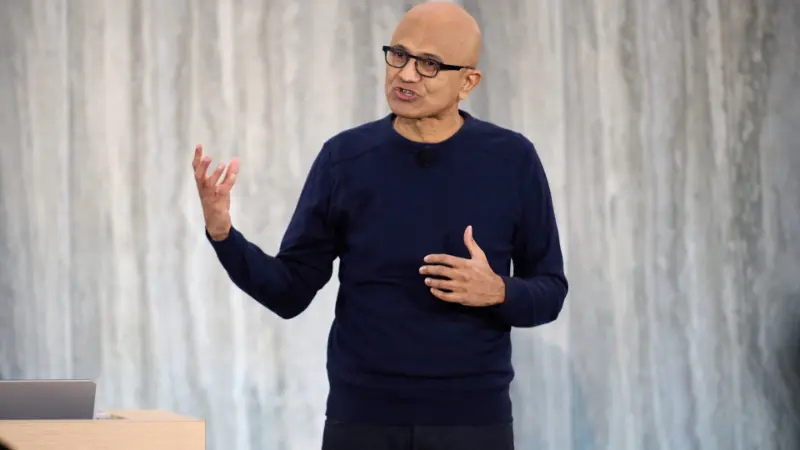 Microsoft recently announced that Bing will be the default search engine for users of ChatGPT, a popular chatbot. This new plugin will enable users to quickly and easily access information from Bing's vast library of resources. Microsoft also stated that this feature is expected to become available soon, allowing users to take advantage of its convenience and power.
The integration with ChatGPT allows people who use the chatbot service access to an even wider range of content than before. With Bing as their go-to source for answers, they can find what they need faster and more accurately than ever before. Additionally, since it is powered by Microsoft's AI technology, results are tailored specifically for each user based on their preferences and interests to provide them with the most relevant information possible.
Overall, this partnership between Microsoft's Bing search engine and ChatGPT promises great things in terms of providing quick yet accurate answers when using a chatbot service like ChatGPT. As such, many people are eagerly awaiting its release so they can experience all these benefits firsthand!
Read more at CNBC