Master the Art of iPhone Preparations: Unleashing the Power of iOS 17 Before the World Does!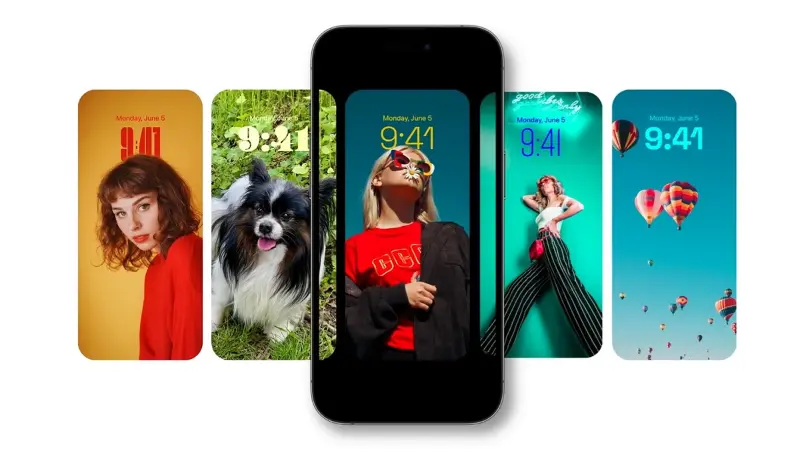 Apple enthusiasts and iPhone users are eagerly awaiting the highly anticipated release of iOS 17, the latest update to Apple's mobile operating system. With its promise of new features, enhanced security, and improved performance, this update is sure to excite iPhone users around the world. But before rushing to download and install iOS 17, it is crucial to ensure that your iPhone is properly prepared for the update.
To prepare your iPhone for the iOS 17 download, it is crucial to take a few essential steps. First and foremost, it is recommended to back up your device. This ensures that your valuable data, such as photos, videos, and contacts, are safe in case anything goes wrong during the update process. Apple provides users with options to back up their devices either through iCloud or iTunes, making it convenient and hassle-free.
Additionally, it is essential to make sure that your iPhone has enough storage space to accommodate the update. iOS 17 is expected to bring a host of new features and improvements, which may require a significant amount of space. To check your device's available storage, simply go to Settings > General > iPhone Storage. If your iPhone is running low on storage, it might be a good idea to delete unnecessary apps, photos, or videos to free up space.
As Apple prepares to release iOS 17 today, it is important for iPhone users to properly prepare their devices for the update. Backing up your iPhone and ensuring sufficient storage space are crucial steps to take before downloading and installing the latest version of Apple's mobile operating system. By following these simple guidelines, iPhone users can ensure a smooth and successful update process, enabling them to fully enjoy the exciting new features and enhancements that iOS 17 has to offer.