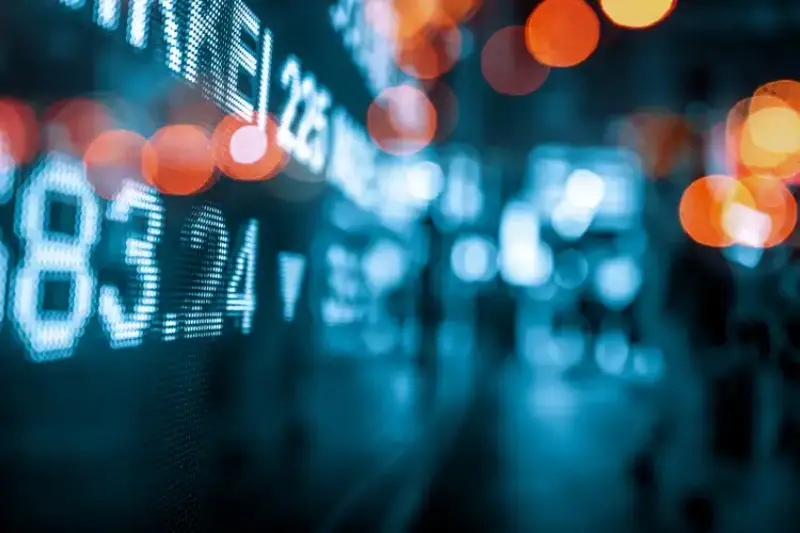 In the latest developments in the Asia-Pacific stock markets, we see a mixed sentiment among investors as risk appetite improves. In Japan, the Nikkei 225 index experienced a slight decline of 0.59%, while in China, the Shanghai Composite index saw a modest gain of 0.42%. This divergence in performance reflects the cautious optimism prevailing among market participants.
One key factor contributing to this improved sentiment is the decision by the People's Bank of China (PBoC) to maintain its lending rates. As expected, the central bank chose to wait and assess the impact of previous stimulus measures before making any changes. This move indicates a measured approach by the PBoC, as it aims to strike a balance between supporting economic growth and managing potential risks.
It will be interesting to observe the effects of the PBoC's decision on the broader market. This cautious stance suggests that the central bank is closely monitoring the economic recovery and is ready to take further action if necessary. Investors will be watching for any signs of additional stimulus or policy adjustments in the coming weeks, as these could have a significant impact on market sentiment and performance.
Overall, while there is a mixed performance among Asian stocks, the improved risk sentiment and the PBoC's decision to maintain lending rates indicate a cautiously optimistic outlook. As the global economy continues to navigate the challenges posed by the ongoing pandemic, market participants will closely follow any developments that could shape the future trajectory of these markets.
Read more at Seeking Alpha