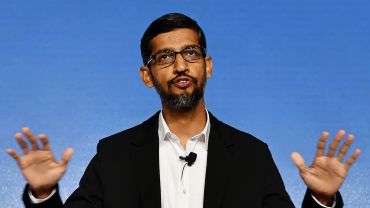 Google employees are questioning the criteria used for layoffs as the company announced it would be cutting 12,000 employees, roughly 6% of the full-time workforce. Some employees who had been long-tenured or recently promoted were surprised to find their access to company properties cut off.
Employees have flooded the company's question-asking platform, Dory, and set up virtual communities to figure out who's been laid off and why. Directors have been telling employees to hold questions for the town hall taking place next week.
The layoffs have highlighted the challenges Google could face in maintaining a supportive and productive company culture for its restive workforce.
Read more at cnbc.com