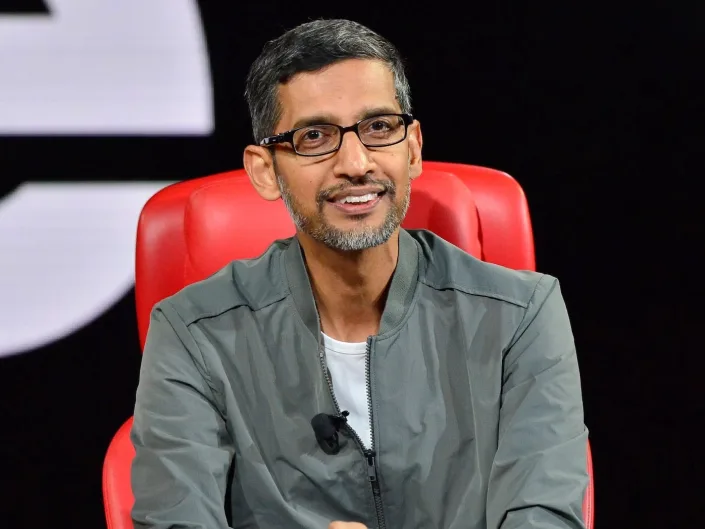 Alphabet's CEO Sundar Pichai announced on Friday that the company would be cutting 12,000 jobs, and according to The Information, this included both high performers and workers making seven figures.

Google managers, who spoke anonymously, said that some of the workers who lost their jobs included those with high scores on performance reviews or in managerial positions earning between $500,000 and $1 million a year.

The average salary for a manager at the tech giant in the US is around $165,000. Pichai took "full responsibility for the decisions that led us here," in an email to all employees on Friday.
Read more at news.yahoo.com