iPad Pro Redesign on Hold Until 2024, No Major Changes for This Year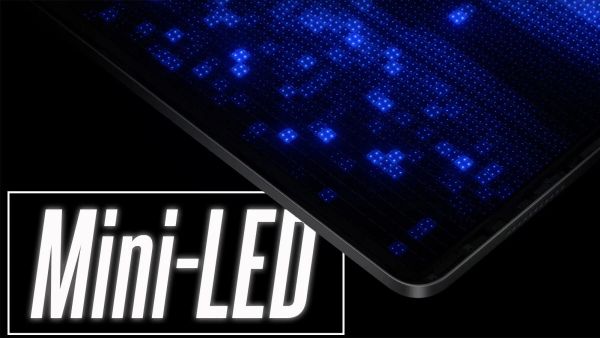 According to Bloomberg's Mark Gurman, 2023 will be a "light year" for the iPad, with no major upgrades expected for Apple's entry-level tablets, the iPad Air and iPad mini.
The iPad Pro, Apple's premium tablet line, will also not see any major changes until next year. In 2024, the iPad Pro is expected to feature a new, updated design and sport AMOLED displays, which would be a first for an iPad model.
Currently, the 12.9-inch iPad Pro unit carries a mini-LED panel that uses over 10,000 small light-emitting diodes to backlight the display. The smaller mini-LEDs can be grouped to form dimming zones allowing the screen to deliver greater contrast, sharper images, and deeper blacks.
Gurman's report comes on the heels of a published report out of Korea suggesting that one of Apple's Korean-based display suppliers (Samsung Display or LG Display) is already working on producing the screens for the 2024 iPad Pro models.
Read more at phonearena.com