Introducing the Iris Smart Ring: Experience Blood Pressure Monitoring at Your Fingertips!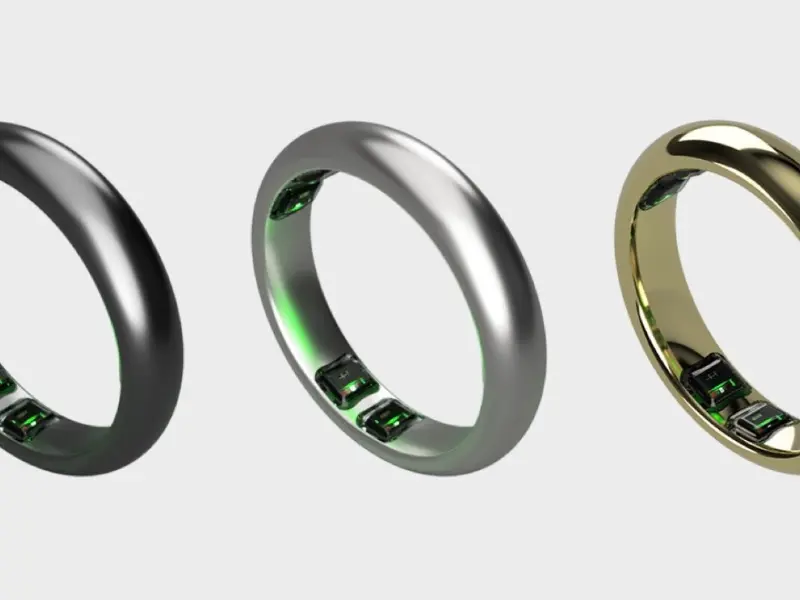 Iris, a leading wearable technology company, has just launched an Indiegogo InDemand campaign for its smart ring. This follows the success of their Kickstarter campaign earlier in the year. The Iris Smart Ring is equipped with a heart rate and blood oxygen level sensor, which allows users to monitor their health on the go. It also boasts features, such as water resistance and long battery life making it ideal for everyday wear.
The company plans to roll out additional features over time, including blood pressure monitoring and skin temperature tracking capabilities by 2024 – giving users an even more comprehensive picture of their overall well-being. With this advanced technology at your fingertips, you can easily keep track of your health without having to visit the doctor or use bulky equipment like traditional medical devices require.
Not only does this device provide valuable data about one's physical condition but it also looks stylish too! Available in multiple colors, sizes, and finishes you'll be sure to find something that suits your style perfectly while still providing all the necessary information about your body needed for optimal health maintenance – no matter where life takes you!
Read more at Notebookcheck