Introducing the Future: Getac Unveils Upgraded Versions of its Most Popular Devices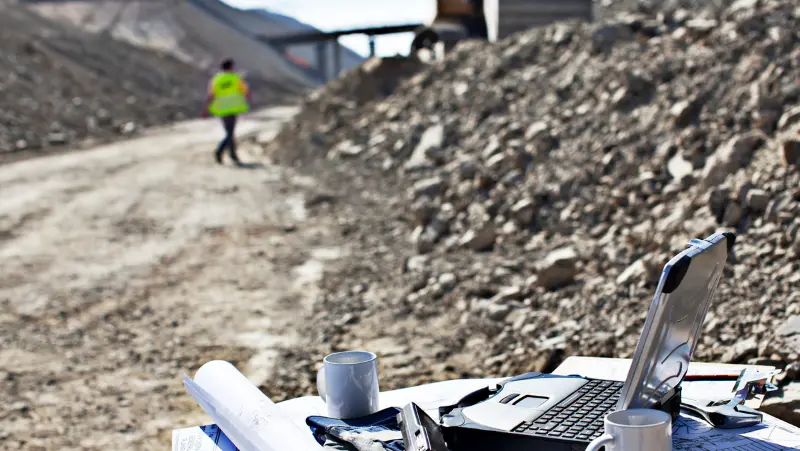 Getac, a leading manufacturer of rugged computing solutions, is proud to announce the launch of their next-generation models for two of their most popular devices: the UX10 and V110. These two products have been widely used by customers in sectors such as defense, utilities, and public safety due to their reliability and performance.
The new versions feature significant upgrades over previous models with faster processing speeds, improved memory capacity, and enhanced security features. The UX10 now has an Intel Core i7 processor that allows it to run multiple applications at once without slowing down; while the V110 boasts up to 16GB RAM for even more efficient multitasking capabilities. Both devices also come equipped with Getac's proprietary Trusted Platform Module (TPM) 2.0 technology, which provides extra layers of protection against data breaches or malicious attacks on your system's hardware or software components.
In addition, both units are designed for extreme environmental conditions so they can handle temperatures ranging from -20°C (-4°F) up to 60°C (140°F). This makes them ideal choices for those working in hazardous environments where durability is essential – such as military personnel operating under harsh weather conditions or utility workers dealing with hazardous materials like oil spills or gas leaks in remote locations.
Overall, these upgraded models provide users with greater levels of reliability & performance than ever before while still offering maximum protection against potential threats & hazards they may encounter during operations – making them perfect solutions for any mission-critical tasks requiring ultimate dependability & resilience!
Read more at IT Brief Australia