Introducing Claude: AI-Powered Chatbot Taking on ChatGPT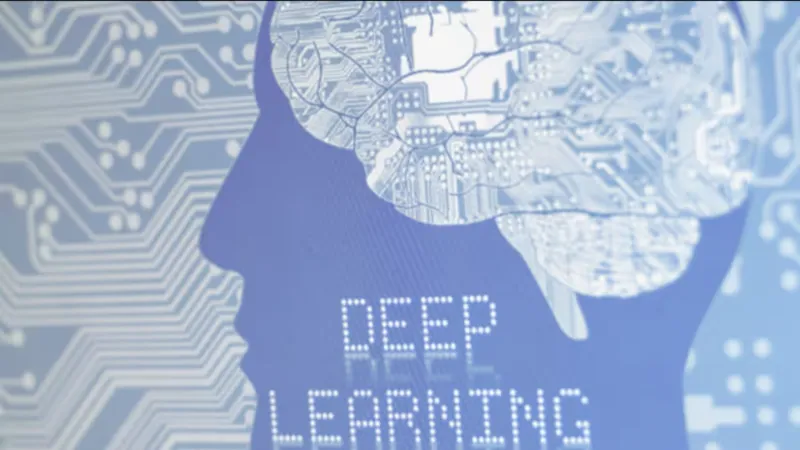 Meet Claude, the AI-powered chatbot that could rival ChatGPT. Developed by Anthropic, a start-up based in Paris, Claude is an advanced artificial intelligence (AI) chatbot capable of performing research and providing summaries as well as writing texts on given themes or even coding. While it is not yet possible to try out this revolutionary technology for yourself just yet, its creators are confident that it will soon be able to outperform existing bots, such as ChatGPT.
What sets Claude apart from other AI bots is its ability to engage in more natural conversations with users – something that has been lacking until now when using similar technologies. By leveraging cutting-edge Natural Language Processing (NLP) algorithms and deep learning techniques combined with sophisticated dialogue management systems; Anthropic believes they can create a bot that can converse almost like humans do!
The potential applications of such technology are vast; ranging from customer service support agents to virtual personal assistants helping people manage their day-to-day lives better than ever before! It's no wonder then why so many tech companies have already expressed interest in partnering up with Anthropic – all eager for the chance to get their hands on this powerful new tool first!
Read more at News18