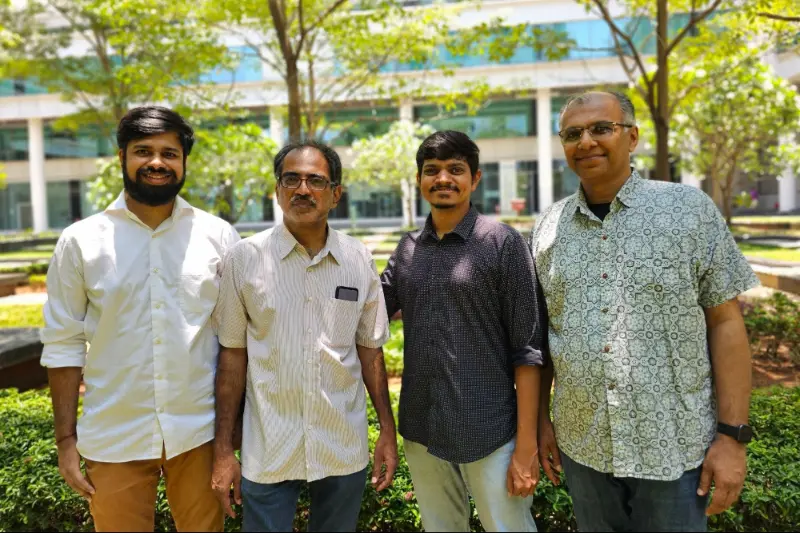 InCore Semiconductors, a leading provider of embedded chips solutions, recently announced that it has secured $3 million in seed funding. The funds raised will be used to enhance its portfolio of Core-Hub generators and reference SoC (System-on-Chip) platforms aimed at multiple segments of the embedded chips space.
The company plans to use the new capital to expand its product offering with more advanced technologies and features, such as low power consumption, increased performance capabilities, and greater scalability. In addition, they plan on investing in research & development efforts which will enable them to stay ahead in this rapidly growing industry.
This investment marks an important milestone for InCore Semiconductors as it allows them to further their mission of providing customers with innovative products that meet their needs while staying competitively priced. With this additional funding, they are now better positioned than ever before when it comes to delivering high-quality solutions for customers across various industries, including automotive electronics, consumer electronics, and industrial automation systems among others.
Overall these investments signify a strong commitment from InCore toward developing cutting-edge technology solutions that can help revolutionize the way businesses operate today by making processes faster and more efficient than ever before!
Read more at Entrepreneur