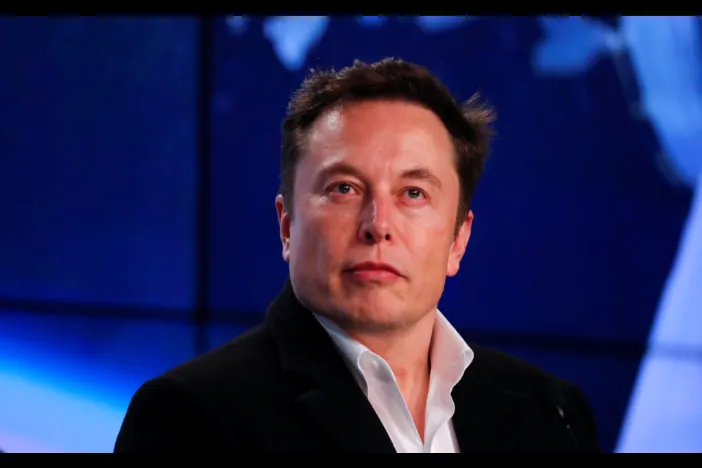 Tesla CEO Elon Musk testified in court that he did not have "specific" funding to take the company private, but finance was "not an issue". He explained that while he had discussed potential investments with investors, the conversations were not binding.
Musk stated that his main focus when considering taking Tesla private was on whether it would be beneficial for shareholders and employees. He indicated that after speaking with Saudi Arabia's Public Investment Fund about potentially investing in Tesla, he felt confident enough to make a public announcement of his plans.
However, Musk clarified during testimony that no agreements or commitments from investors had been made at the time of this statement and there still wasn't sufficient funding available for him to move forward with privatization efforts.
Read more at theguardian.com