How Channel Partners Leverage Cloud to Achieve Success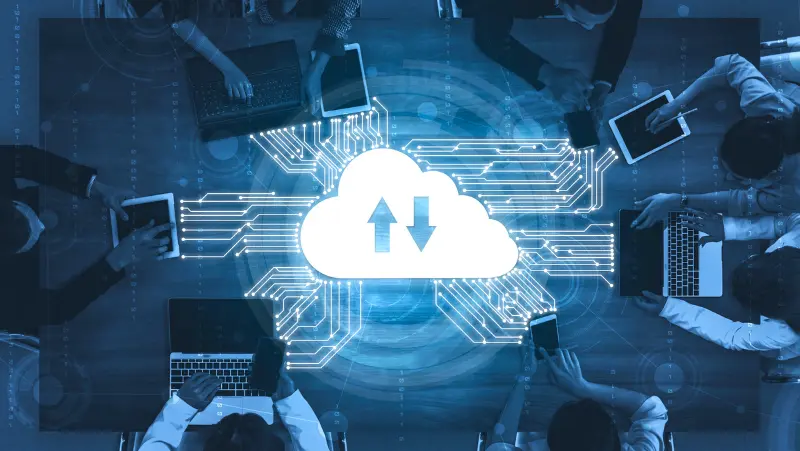 Cloud technology is becoming increasingly important for businesses across the world, and a recent survey of 386 channel partners in ANZ, Japan, China, India, Singapore, and South Korea has revealed that 96% consider it an integral part of their strategy.
The cloud offers many benefits to organizations; from increased scalability to cost savings on hardware investments. It also enables companies to access data securely from any location at any time – something which is invaluable in today's fast-paced digital environment. Furthermore, with cloud services being constantly updated by providers such as Microsoft Azure or Amazon Web Services (AWS), customers can rest assured they are always running the most up-to-date software available.
For channel partners looking to take advantage of these benefits while still providing clients with reliable customer service and support solutions – cloud technology provides them with an opportunity like no other before it. With its flexibility and scalability allowing business owners more control over their operations than ever before – it's easy to see why so many have chosen this route when developing their strategies for success going forward into 2021 and beyond!
Read more at IT Brief Australia