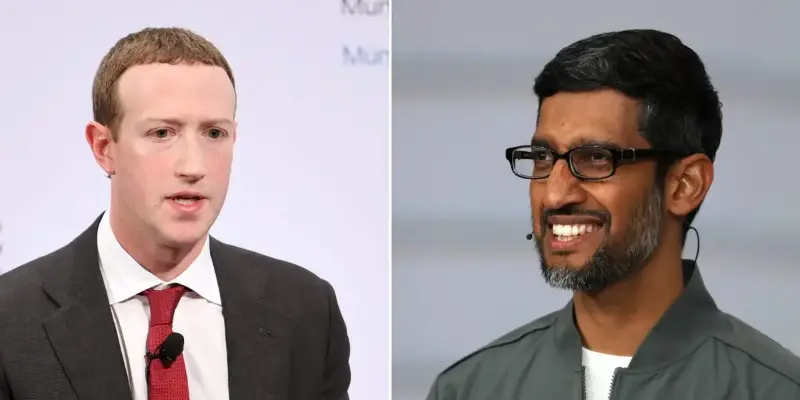 Artificial Intelligence (AI) has become a hot topic of discussion among the tech giants. Last week, Alphabet, Microsoft, Meta, and Amazon all mentioned AI a total of 168 times on their earnings calls. This shows just how much attention this technology is attracting from these major players in the industry.
Alphabet was at the top when it came to mentioning AI on its investor call last week with an impressive 77 mentions followed by Microsoft with 51 mentions and Meta with 22 mentions. Amazon had 18 references to artificial intelligence during its call as well which further demonstrates that these companies are taking notice of this rapidly growing field.
The fact that AI was discussed so frequently during these calls indicates that there is great potential for it to be used in many different ways across multiple industries, such as healthcare, finance, and retail sectors amongst others. It also suggests that each company believes they can leverage this technology for competitive advantage over their rivals or gain access to new markets faster than competitors who do not invest in developing solutions using AI technologies.
Overall, the number of times Artificial Intelligence was mentioned by four tech giants provides insight into how seriously they take this emerging trend and will likely continue investing resources into researching more applications for it going forward.
Read more at Business Insider