Grow Your Own Skin: Scientists Develop Slip-On Glove Technology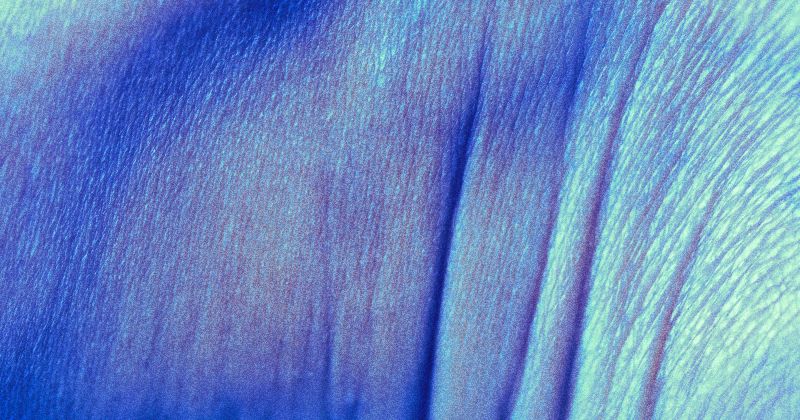 Scientists are making incredible progress in the field of synthetic biology. They have recently developed a way to grow human dermis, or skin, in labs that can be used for medical purposes such as treating burns and other skin conditions. This new development is an exciting breakthrough that could revolutionize the way we treat wounds and diseases related to our largest organ.
The process involves taking cells from a patient's own body and culturing them on a special scaffold material made out of collagen which helps support the growth of these cells into full-fledged layers of epidermal tissue resembling real human skin. The resulting product has been described as being similar to slipping on a glove; it fits snugly over any wound area without causing discomfort or irritation like traditional bandages do.
This technology has many potential applications including using it for cosmetic surgery procedures such as face lifts, helping burn victims heal faster with minimal scarring, providing relief from chronic pain associated with certain types of dermatological disorders, and even creating artificial organs such as livers or kidneys through 3D printing techniques combined with this new type of lab-grown dermis! Scientists are continuing to push boundaries when it comes to developing innovative treatments for medical issues – all thanks to their dedication to advancing science every day!
Read more at Futurism