Unlock the Magic of Google Photos Eraser on Your iPhone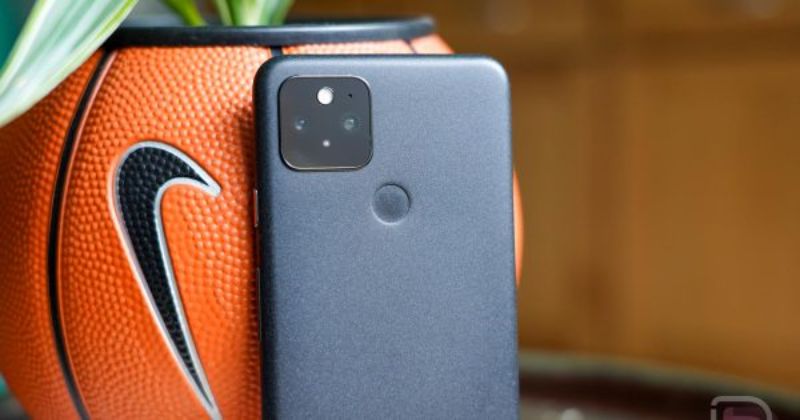 Google Photos has just announced that its popular Magic Eraser feature is now available on iPhones and other Android devices. This powerful tool was previously exclusive to Google Pixel phones, but it's now been expanded to a wider range of users.
Magic Eraser allows you to quickly remove unwanted objects from your photos with the swipe of a finger. It can be used for everything from removing power lines in landscapes, erasing blemishes or even taking out entire people who photobombed your shots! The results are surprisingly natural looking and give you more control over editing than ever before.
The best part about this new update is that it's completely free and easy to use – all you have to do is open up the Google Photos app on your device and start swiping away! With high-quality photo editing tools like Magic Eraser becoming increasingly accessible, there's no excuse not to take advantage of them when capturing special moments in life.
Read more at Droid Life