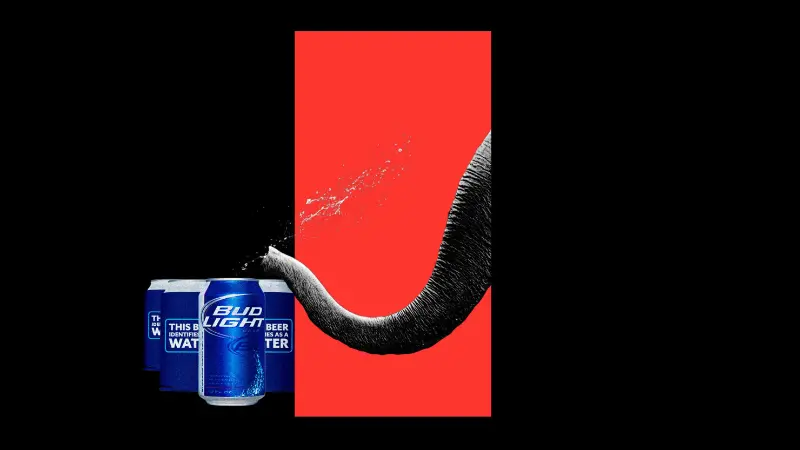 The Republican National Committee (RNC) has quietly backed off from attacking Bud Light, its major donor. The RNC had recently put out a direct attack on the beer company that donated nearly $500,000 to its candidates in the most recent campaign cycle. However, this statement was quickly deleted after it caused an uproar among both Republicans and Democrats alike.
This move is seen by many as hypocritical for a party that typically values loyalty and consistency above all else. It appears that even though the RNC may have been trying to make some kind of political point with their initial statement against Bud Light, they realized how damaging it would be for them politically in light of their close ties with the beer company's donations during past campaigns cycles – not just financially but also morally speaking too.
It seems like this decision by the RNC shows us how important money can be in politics today; when push comes to shove politicians are willing to overlook moral principles if there's enough money at stake or if it could potentially hurt them electorally down line- regardless of which party you belong too!.
Read more at The Daily Beast