Google to Introduce Enhanced Visual and Bite-Sized Search with AI-Powered Videos, Report Reveals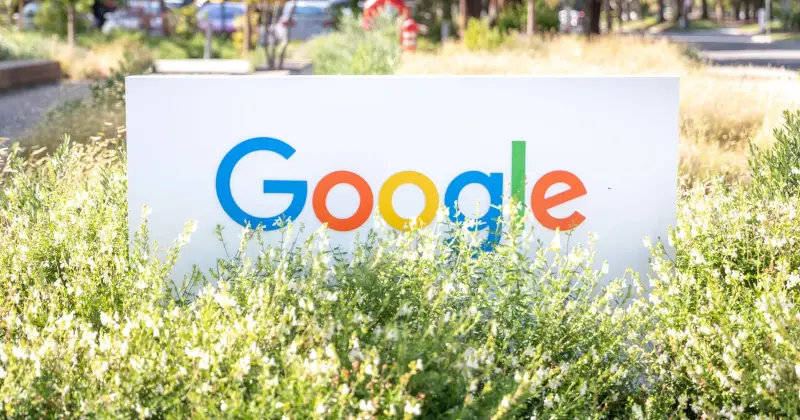 Google is making plans to revamp its search engine and make it more "visual, snackable, personal and human," according to a recent report from The Wall Street Journal. This new approach will include the use of videos, artificial intelligence (AI), and other features that allow users to find information quickly in an engaging way.
The company hopes this change will help people find what they are looking for faster than ever before by providing them with visual cues as well as personalized results based on their past searches. For example, if you have searched for something related to sports recently, then Google may show you more relevant content when searching again in the future.
In addition, AI technology will be used so that Google can better understand user queries and provide them with accurate answers even if they don't use specific keywords or phrases when typing into the search bar. Finally, video content, such as quick tutorials or how-to guides, could also be featured prominently within search results, which would offer users another way of finding what they need without having to read through long articles or webpages full of text.
Overall, these changes should make using Google's search engine much easier while also giving people access to a range of different types of media depending on their query type – all designed around delivering fast yet comprehensive answers tailored specifically towards each user's needs!
Read more at CNET